---
GUL Viper Mens 3/2mm Blindstitch Steamer - The Ultimate Chest-Zip Suit
VR1228
GUL Viper Mens 3/2mm Blindstitch Steamer

The Ultimate Chest-Zip Suit
The New Generation Viper features less panels and more stretch that ever before!
The Viper uses our Quadrate horizontal chest zip entry system keeping the zip off your back, leaving your shoulders and back free to move.
X-flex super stretch neoprene on the main body panels gives an incredible 100% plus stretch, making the Viper the perfect high performance suit.
Blindstitch and liquid external seams provide 100% water seal keeping the winter chill out. Ideal for Dinghy Sailors,
Windsurfers, Kitesurfers, Kayakers and SUP.
Introducing BOLT DRY Gul's new and exclusive fastest drying neoprene yet. The ultra quick dry core wicks water away from the skin creating a cushion of air between the body and suit, giving ultimate insulation and warmth.
See Below for Customer Feebdack on this wetsuit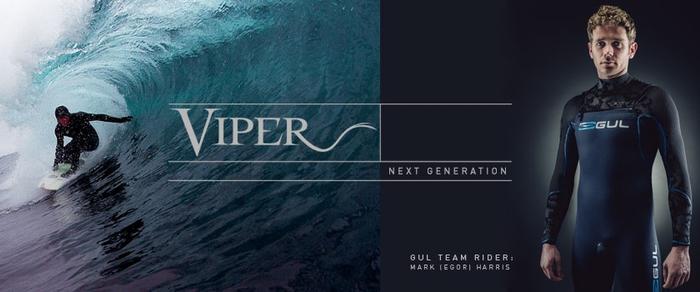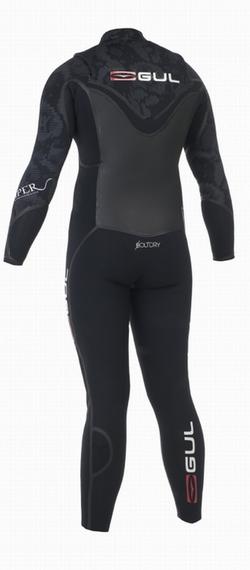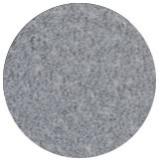 Back image NEW - Bolt Dry Fabric inside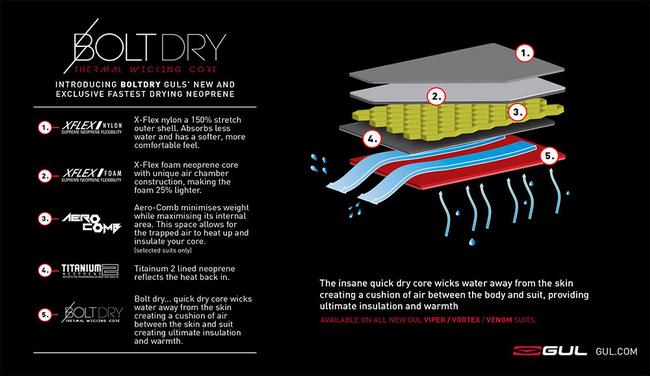 FEATURES:
BOLT DRY: Quick dry core wicks water away from the skin creating a cushion of air between the skin and suit giving ultimate insulation and warmth.

ABS: Horizontal chest zip entry for maximum flexibility

Glide skin neck seal providing comfortable and watertight barrier
Quadrate chest zip entry fot maximum flexibility
External liquid seams for 100% water seal
X-Flex super stretch main body panels for warmth and freedom of movement
G-Flex stretch lower leg and seat panels increase durability and control water flush

NEO-WELD: Stitchless Seam Technology, means there is no stitching. Stitching has been replaced with 4mm razor thin NEON-SEAM bonding press which eliminates the need to stitch seams. No stitching means no pinholes... which means no leakage!

UBS back up system to eliminate flush
Thermospan core body panels for ultimate insulation and warmth
PK blackout waterlock zip
AERO-COMB: core minimises weight while maximising its internal surface area. This space allows trapped air to heat up and insulate your core.

SNAKESKIN Protection: Durable, water repellant and anti-abrasive membrane applied to outer nylon. This technology is guaranteed to be harder wearing, absorb less water and contain quick drying properties

AQUA- RING: wrist seals

RS printed chest and back print to prevent wind chill

G-lock wrist seals reduce water flush

Powertex knees for flexibility and durability

Non-petroleum based neoprene
Above is a Venom Wetsuit - this shows the suit inside out showing the BOLT DRY Fabric cover
Available in Black with gold trim or Red with Cardinal trim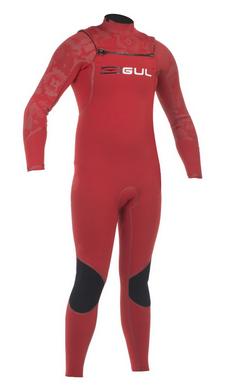 VIPER RED FRONT VIEW
Size chart
Look at the drop-down list for the available sizes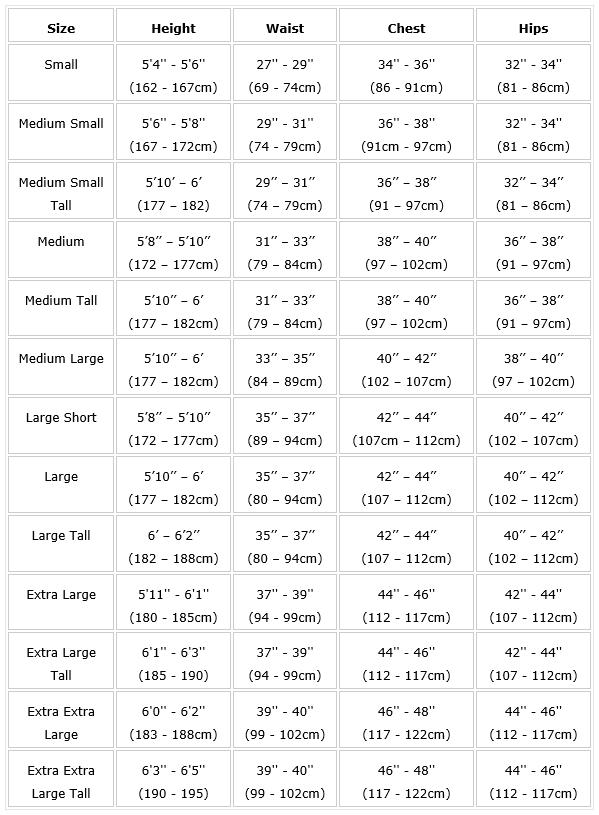 X-FLEX 100% stretch neoprene is used in our high performance wetsuits. It gives you maximum freedom of movement, allowing your wetsuit to work with your body without impeding stamina. The latest X-Flex neoprene is 10% lighter, absorbs less water and has a softer, more comfortable feel. The improved X-Flex neoprene also has a lower modus, which means they stretch more without losing their shape and spring.

100% neoprene giving unrestricted range of movement and warmth.

New 4 way stretch high specification knee panels designed to resist the most harsh elements while providing maximum flexion and extension of the knee.
AFTER CARE:
Your wetsuit has been made from carefully selected materials to give the best combination of durability and performance. With the correct care you will gain the maximum life from your suit. Always rinse your suit after use in clean water using a mild detergent if necessary. Pay particular attention to remove any sand or foreign matter from the zips. Please don't use any solvents or other chemicals to remove stains or marks from your wetsuit as this can cause damage. Do not force zips and if possible get someone to pull up the zips for you, pulling zips up not across. Protect your wetsuit from sharp or abrasive objects. Ensure the suit is the correct size and do not pull the ends of sleeves or legs to remove.
Item Reviews
Chae Bruce
Having been a surfer for several decades and having used all the top end,pricey big name surfsuits I'm happy to report that the GUL Viper compares easily with any of them. I think that the quality, fit and attention to detail are brilliant, topline design and materials and at an excellent price. Cheers, Chae Bruce.
Chas Fleming
I have worn the Viper 3/2mm with bolt dry lining about 5 times, it is incredibly warm, almost as warm as the 5mm Viper. I now have 4 GUL wetsuits and they are fantastic value for money.
Mark Blundell
I have been windsurfing for over 20 years using what I thought to be great wetsuits untill I owned one of these. This is the best ever !! Never felt cold and its very comfortable was out yesterday for 5hrs couldn't believe how warm I felt awesome suit! !!
Brian Came
Warm and excellent value for money. Surfed for three and a half hours today in the middle of winter, with a howling offshore wind. Could not feel my feet and toes when i got out but my body was warm. I would give it a 5 star rating but then what do i give future generation Gul wetsuits. Thank you Gul
Logan Beck
The vortex 3.2 is a great suit, The sealed seams actually are watertight and don't breakdown within the 1st month like many others brands! The neoprene has enough flexibility so that no movements are inhibited and is super durable. Overall a fantastic suit with great value for money.
Dave Burton
Hi Mike, and Georgia, Great to meet you yesterday. Thanks for all the advice and the new wetsuit. Just got out today for a kitesurf and suit was awesome. Warm, comfy and absolutely no flush down the neck. Brilliant. Would also echo Chae Bruce's comments re quality. At $200 it's an absolute bargain
jake bradshaw
brought this wet suit for kitesurfing/surfing etc and have found it fantastic warm and really well made even it our cold waters down here in bluff would rather this then my dive suit definately recommend this to anyone wanting a warm all round suit at a great price cheers NZ SAILING
Rene
Awesome suit. I would say that it is easilly the best value for money you will find. Used the size guide on line and it is spot on. Probably a bit less flexible than my old one but I suspect that this will have a way better life span. After a few hours in the water the inside was still dry. I can see this will be very nice and warm. Very impressed!!
Ben Goodwin
Loving this wetsuit! brought it for 49er sailing, keeps nice in dry inside even when we capsize!! awesome wetsuit, I would recommend for skiff sailing.