---
GUL Vortex Womens 3/2mm Blindstitch Steamer
VX1229
GUL Vortex Womens 3/2mm Blindstitch Steamer
This ultimate high performance, back zip wetsuit is packed with features; A top level suit needs to give you unsurpassed freedom of movement, that's why we've used X-Flex neoprene on the main body panels which stretch beyond 100%. We've used Thermospan lining inside, which wicks moisture away from your core plus PK Blackout waterlock zip technology gives the suit a watertight seal. All this offers you just what you need to keep out the chill whilst retaining maximum flexibility. Available in original neoprene and the brand new BOLTDRY! Ideal for active watersports from surfing to sailing!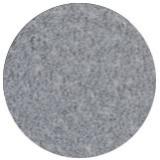 BOLT DRY FABRIC
The New 2015/16 stock now features BOLTDRY and X-FLEX super stretch neoprene on the main body panels gives an incredible 100% plus stretch making the Vortex the perfect high performance suit. Blind stitch with new thinner NEONSEAM liquid seam technology provide 100% water seal keeping the winter chill out.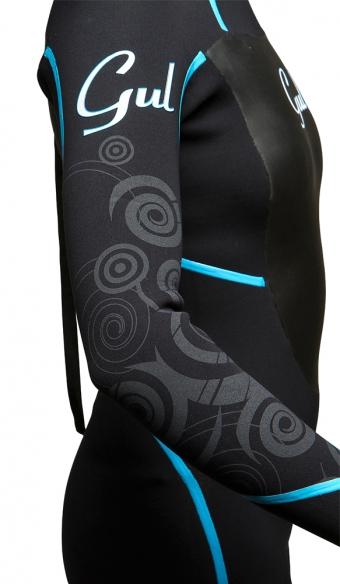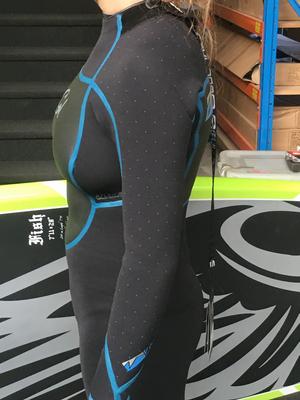 The one on the right is the new boltdry version.
Black with Blue
The ultimate Gul performance rear zip surf wetsuit with the exclusive Ultra Barrier neck system to eliminate flush. This wetsuit is fully liquid seamed for an ultra stretchy, comfortable and warm experience.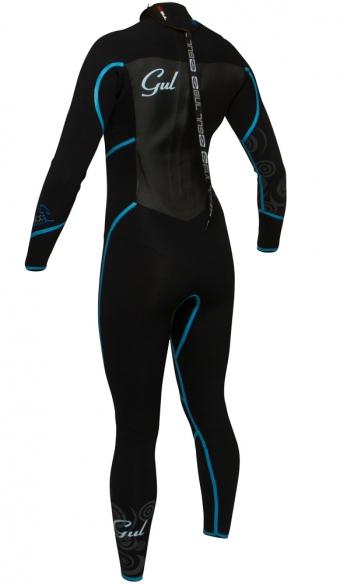 FEATURES:
NEONSEAMS Coloured liquid seam technology
External liquid seams for 100% water seal
X-Flex super stretch main body panels for flexibility and freedom of movement
UBS back up system to eliminate flush
Thermospan core body panels for ultimate insulation and warmth
PK blackout waterlock zip
Mesh chest and back print to prevent wind chill
G-lock wrist seals reduce water flush
Powertex knees for flexibility and durability
AQUA_RING wrist/ankle seals reduce water flush

BOLT DRY: Quick dry core wicks water away from the skin creating a cushion of air between the skin and the suit creating ultimate insulation and warmth.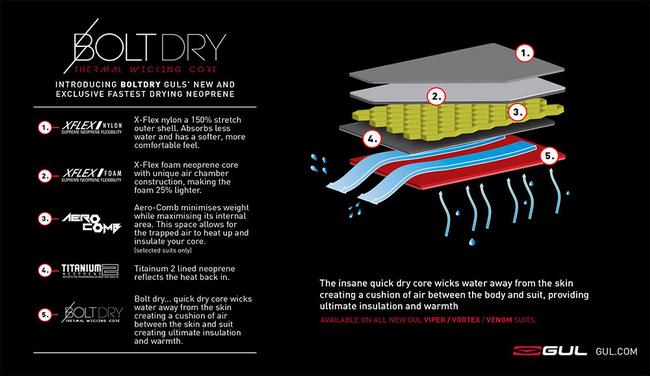 Size Chart
Look at the drop-down list for available sizes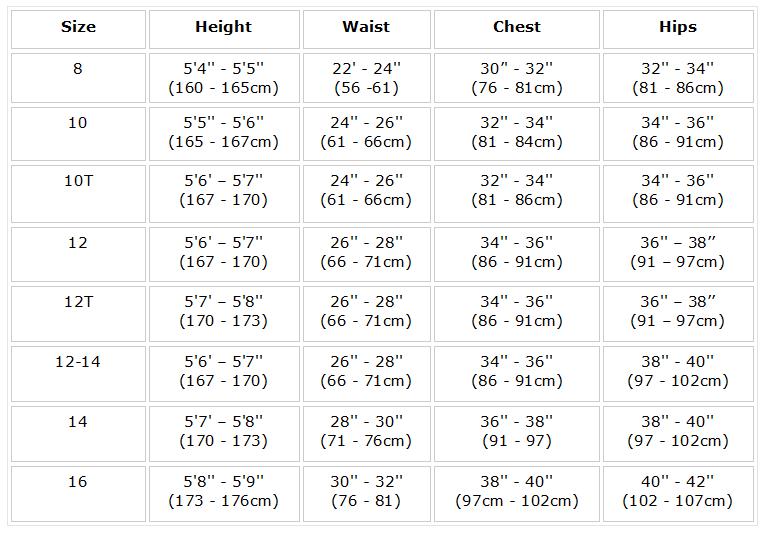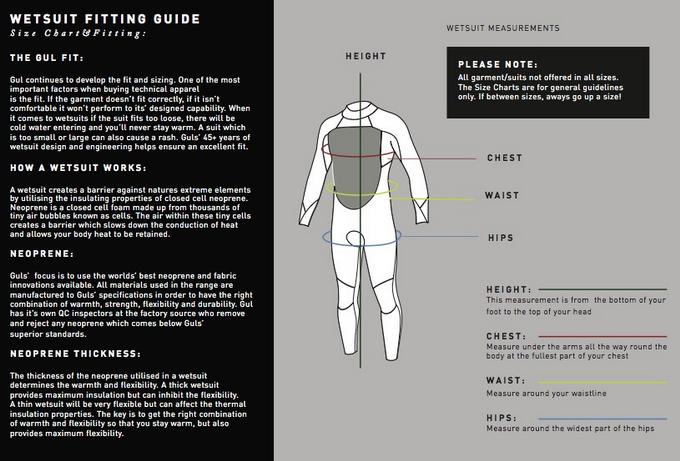 Panels are glued and blindstitched then the seam is sealed using a coloured liquid silicon based urethane. The result being a strong yetflexible seam that is watertight and durable whilst redusing the abrasion to skin.

X-FLEX 150% stretch neoprene is used in our high performance wetsuits. It gives you maximum freedom of movement, allowing your wetsuit to work with your body without impeding stamina. The latest X-Flex neoprene is 10% lighter, absorbs less water and has a softer, more comfortable feel. The improved X-Flex neoprene also has a lower modus, which means they stretch more without losing their shape and spring.

New 4 way stretch high specification knee panels designed to resist the most harsh elements while providing maximum flexion and extension of the knee.