---
GUL Vortex Mens 3/2mm Blindstitch Steamer
VX1228
GUL Vortex Mens 3/2mm Blindstitch Steamer The Ultimate Surf Suit
Gul's ultimate high performance back zip wetsuit. The Vortex is packed with even more features. External liquid seams give 100% water seal whilst X-Flex neoprene on the main body panels stretches beyond 100%! We've used Thermospan lining inside, which wicks moisture away from your core. PK Blackout waterlock zip technology to the suit gives a watertight seal. All this offers you just what you need to stay warm whilst retaining maximum flexibility.
Now with BOLTDRY - limited sizes available so get in quick!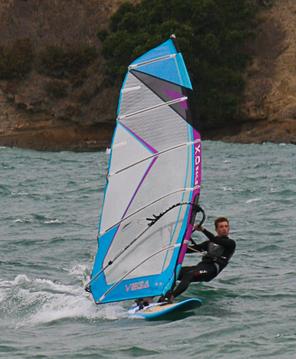 Vortex is a great windsurf/surfing wetsuit!
FEATURES:
BOLT DRY: Quick dry core wicks water away from the skin creating a cushion of air between the skin and suit giving ultimate insulation and warmth.
Glide skin neck seal providing comfortable and watertight barrier
External liquid seams for 100% water seal
X-Flex super stretch main body panels for flexibility and freedom of movement
UBS back up system to eliminate flush
Thermospan core body panels for ultimate insulation and warmth
PK blackout waterlock zip
RS printed chest and back print to prevent wind chill
G-lock wrist seals reduce water flush
External key pocket
Available in Black/ Grey and Black/ Grey with BOLTDRY
NEO-WELD: Stitchless Seam Technology, means thereís no stitching. Stitching has been replaced with 4mm razor thin NEON-SEAM bonding press which eliminates the need to stitch seams. No stitching means no pinholes... which means no leakage!
AERO-COMB: core minimises weight while maximising its internal surface area. This space allows trapped air to heat up and insulate your core.
SNAKESKIN Protection: Durable, water repellant and anti-abrasive membrane applied to outer nylon. This technology is guaranteed to be harder wearing, absorb less water and contain quick drying properties
POWERTEX: knees for flexibility and durability
AQUA- RING: wrist seals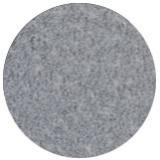 NEW - Bolt Dry Fabric inside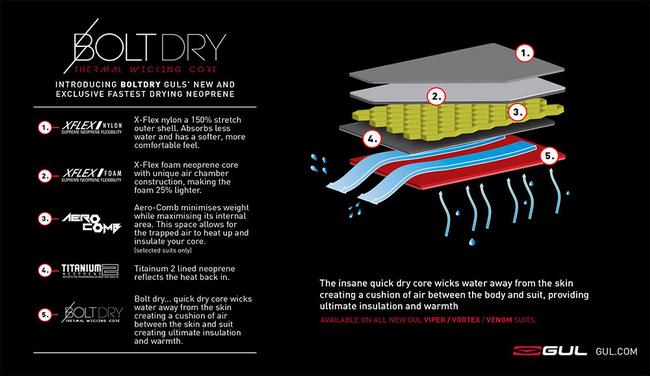 Size Chart
Look at the drop-down list for availale sizes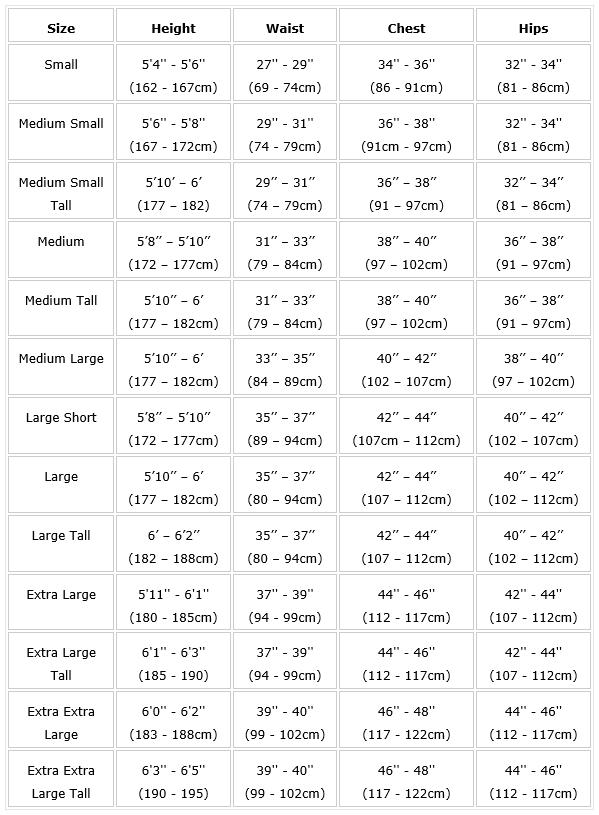 AFTER CARE:
Your wetsuit has been made from carefully selected materials to give the best combination of durability and performance. With the correct care you will gain the maximum life from your suit. Always rinse your suit after use in clean water using a mild detergent if necessary. Pay particular attention to remove any sand or foreign matter from the zips. Please don't use any solvents or other chemicals to remove stains or marks from your wetsuit as this can cause damage. Do not force zips and if possible get someone to pull up the zips for you, pulling zips up not across. Protect your wetsuit from sharp or abrasive objects. Ensure the suit is the correct size and do not pull the ends of sleeves or legs to remove.
Customer feedback:
Just a note about my vortex wetsuit, I am really pleased with it, I use it for windsurfing and it is very warm indeed I do not notice any problem with windchill as it is double layer and it is so much more durable. I spend a lot of time learning freestyle tricks and spend a lot of time in the water and crashing at speed I really appreciate how little water gets flushed down my neck it is absolutely brilliant when I use the hood. What is really great is when I get in the water I do not feed any leakage from the seams. Great wetsuit, many thanks
Nigel Worthington