---
GUL Response Mens 3/2mm Blindstitch Steamer
RE1231
Gul Response 3/2mm Blindstitch Steamer Wetsuit
Core-Multi Sport Suit
The Gul Response wetsuit is one of our most popular wetsuits, and rightly so! This suit gives you flexibility and durability at a price that suits most wallets.
Just like our top level suits, the Response features X-Flex super stretch upper body panels giving you over 100% stretch.
Blindstitched and G-Flex reinforced seat and knee seams keep you watertight and warm. Suitable for all watersports.
See Below for Customers Feedback on this wetsuit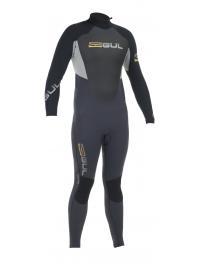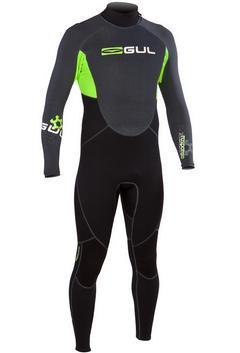 Black/Grey - Black/Lime featured above
FEATURES:
Tech Neck single layer seal
Blindstitched internal seams
X-Flex super stretch main body panels for flexibility and freedom of movement
D-Flex lower body panels for durability
G-Flex tape reinforced leg and crotch seams
Titainum 2 lined neoprene reflects the heat back in
PK blackout waterlock zip
Dura-Skin printed chest and back print to prevent wind chill
G-lock wrist seals reduce water flush
Powertex knees for flexibility and durability
Non petroleum based neoprene
Available in Black with Graphite Grey panels, Black with Blue panels and Graphite Grey with Lime panels.
Response 3/2mm wetsuit comes in Black with Yellow panels and new features as below:
Blindstitched construction for reduced flush, X-Flex super stretch upper body panels giving you over 100% stretch.
Mesh chest and back panels stop wind-chill while D-Flex lower body panels keep you warmer for longer.
Durable Powertex4 knees designed to resist the harshest of elements while providing maximum flexion. This suit gives flexibility and durability at a price that is affordable. Just like our top-level suits.
Size chart
Look at the drop-down list for the available sizes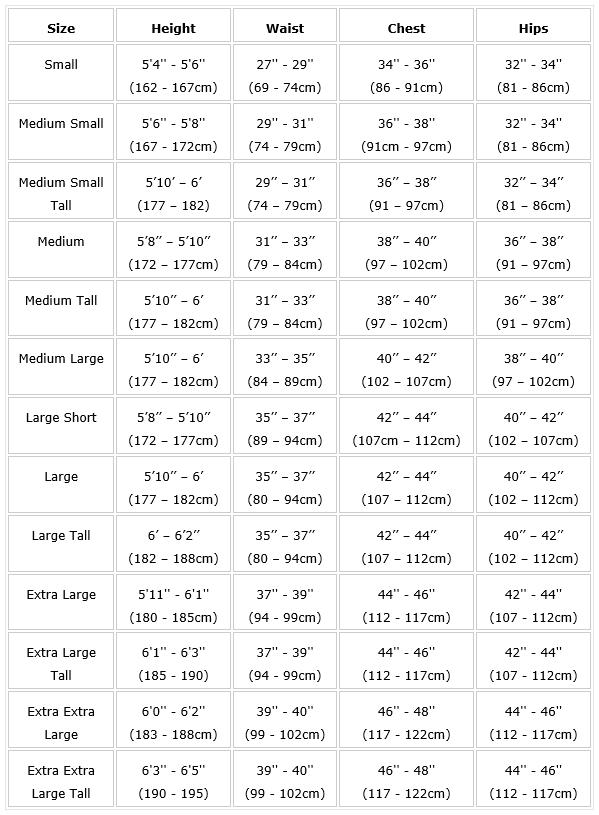 The conventional method of construction for serious winter wetsuits as it is both watertight and comfortable. Panels are glued and then butted together followed by stitching that does not penetrate all the way through the neoprene. Inside the wetsuit, heat welded tape goes over the seams in high stress areas, this further strengthens the seams and increases installation.

X-FLEX 100% stretch neoprene is used in our high performance wetsuits. It gives you maximum freedom of movement, allowing your wetsuit to work with your body without impeding stamina. The latest X-Flex neoprene is 10% lighter, absorbs less water and has a softer, more comfortable feel. The improved X-Flex neoprene also has a lower modus, which means they stretch more without losing their shape and spring.

50% stretch Flexible, warm, durable neoprene allowing you to perform for longer

100% neoprene giving unrestricted range of movement and warmth.

New 4 way stretch high specification knee panels designed to resist the most harsh elements while providing maximum flexion and extension of the knee.
AFTER CARE:
Your wetsuit has been made from carefully selected materials to give the best combination of durability and performance. With the correct care you will gain the maximum life from your suit. Always rinse your suit after use in clean water using a mild detergent if necessary. Pay particular attention to remove any sand or foreign matter from the zips. Please don't use any solvents or other chemicals to remove stains or marks from your wetsuit as this can cause damage. Do not force zips and if possible get someone to pull up the zips for you, pulling zips up not across. Protect your wetsuit from sharp or abrasive objects. Ensure the suit is the correct size and do not pull the ends of sleeves or legs to remove.