---
Gul 3mm Twinneck Hood BOLTDRY
HO0309
GUL TWIN NECK HOOD 3mm
Twin-neck (inner/ outer) design for ultimate seal
3mm TITANIUM 2: neoprene
BOLT DRY: Quick dry core wicks water away from the skin creating a cushion of air between the head and the hood creating ultimate insulation and warmth
SNAKESKIN Protection: Side panels, durable, water repellent and anti-abrasive membrane applied to outer nylon. This technology is guaranteed to be harder wearing, absorb less water and contain quick drying properties
Peaked design minimises water run off
Blind stitch construction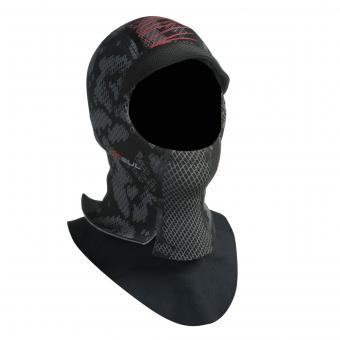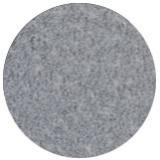 The Twin Neck inner / outer hood provides the ultimate cold water barrier. The 3mm titanium neoprene outer reflects the heat back in reducing wind chill. With BOLTDRY quick dry lining wicks water away from the skin for the ultimate insulation and warmth in the coldest conditions. The peaked design minimises water run off after duck diving.
Measure around the largest part of your head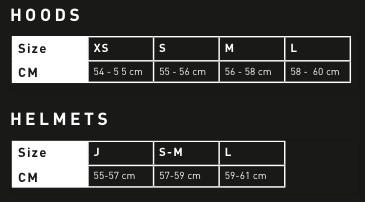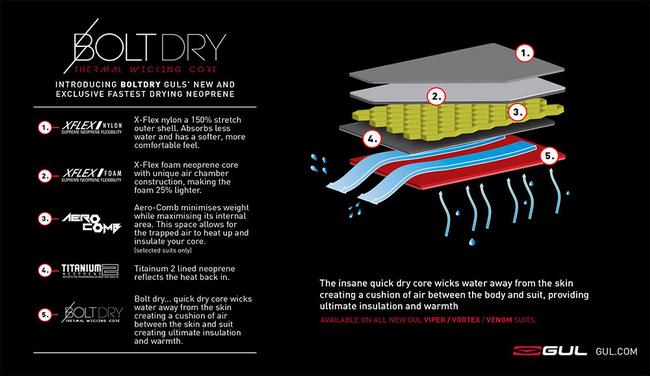 Aftercare:
Your cap has been made from carefully selected materials to give the best combination of durability and performance. With the correct care you will gain the maximum life from your cap. Always rinse your cap after use in clean water using a mild detergent if necessary. Pay particular attention to remove any sand or foreign matter. Please don't use any solvents or other chemicals to remove stains or marks from your cap as this can cause damage. Protect your cap from sharp or abrasive objects.