---
Exocet Reduced Diameter Mast 100% Carbon
RX100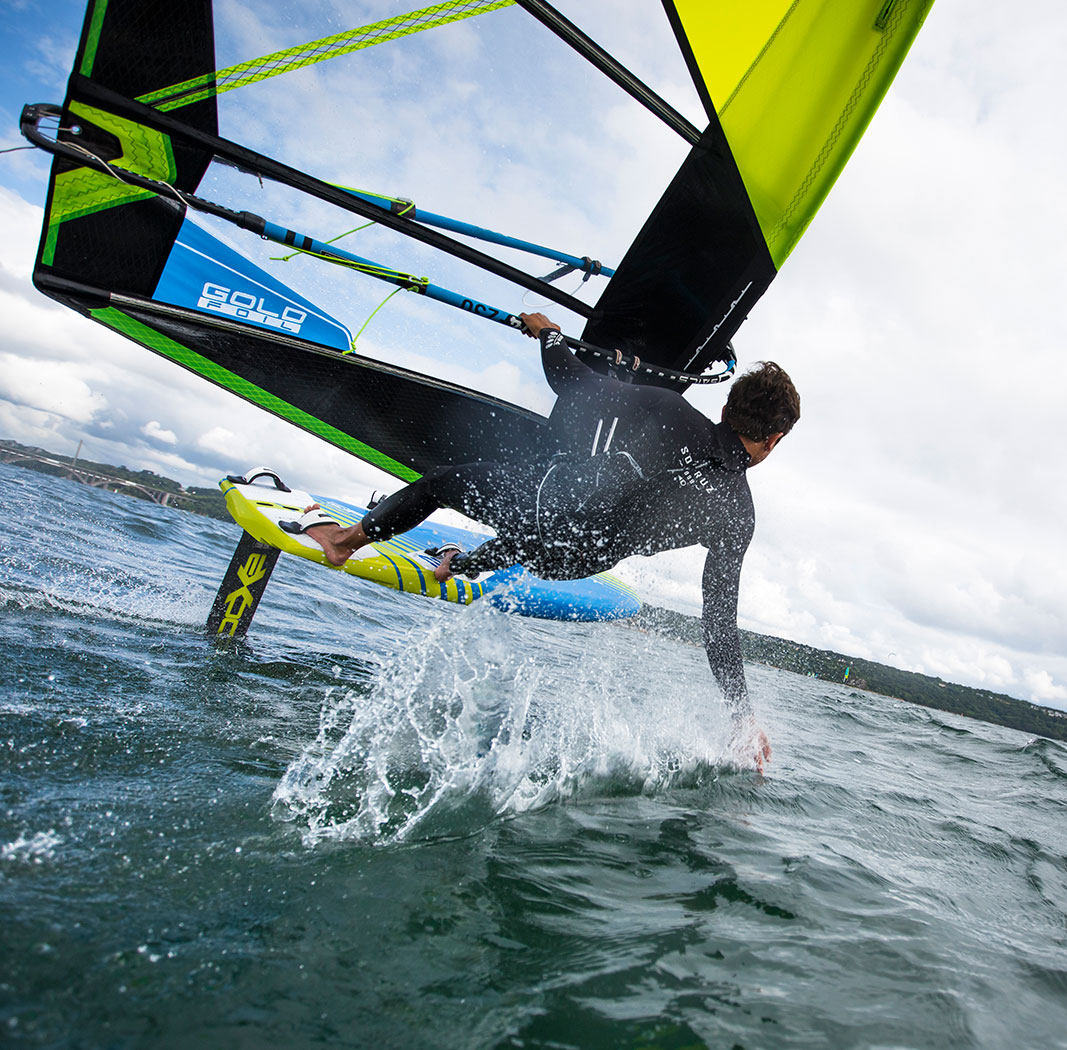 RDM mast, 100% carbon, solid and responsive.
CHARACTERISTICS
• XO masts are specially designed for XO sails
• Constant curve masts, they fit on any sails having a Constant Curve recommendation.
CONSTRUCTION
• Prepreg carbon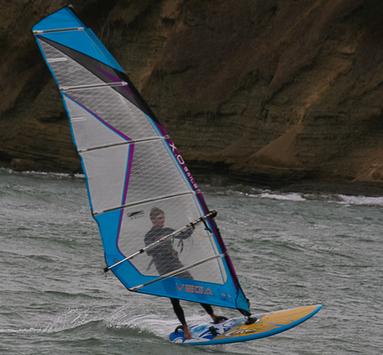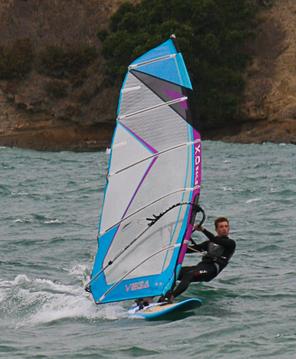 Great shots of the Exocet mast in action! The Exocet mast has a constant curve and will easily fit in any constant curve sail.