---
Exocet Standard Diameter Mast (SDM) 100% Carbon
SX100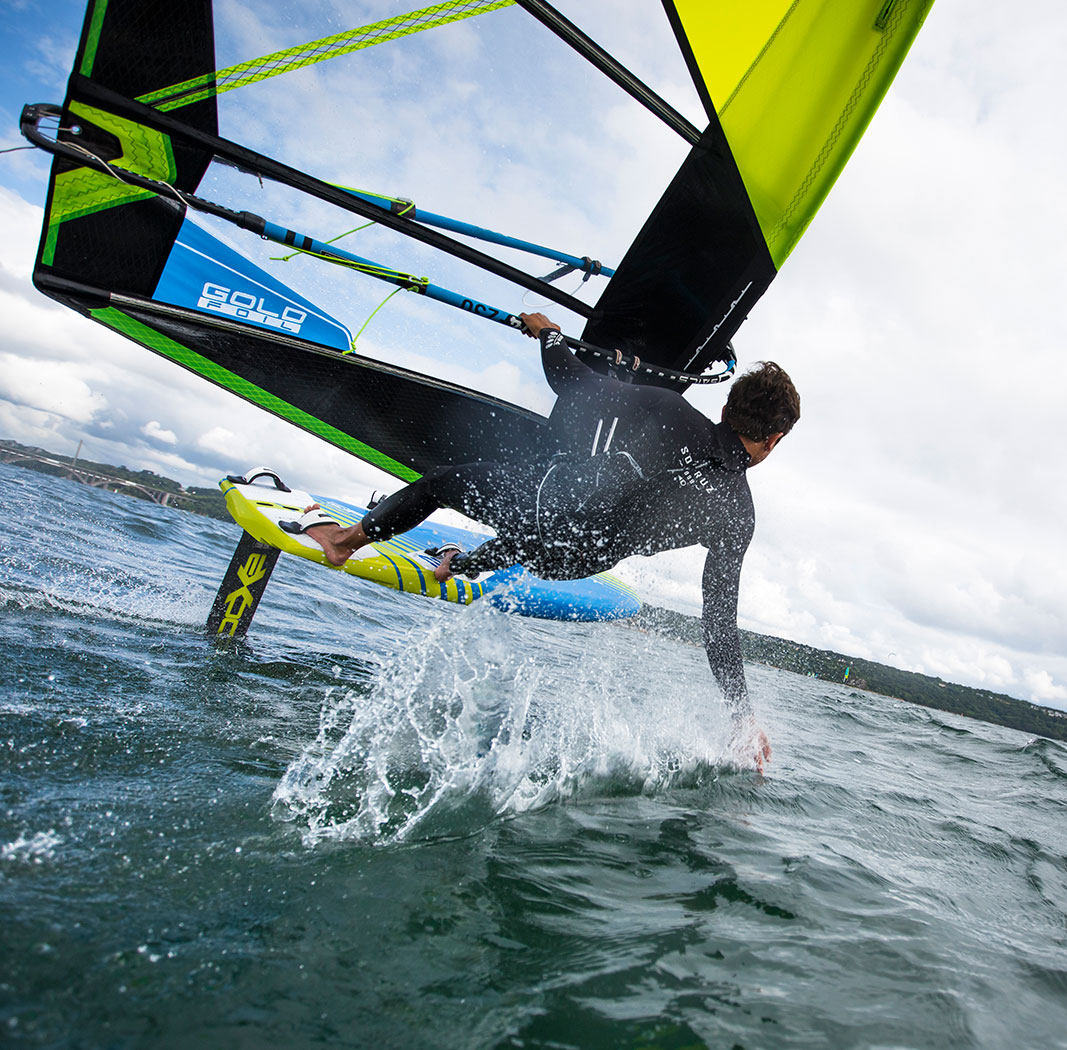 SDM windsurf mast (Standard diameter), 100% carbon, strong and responsive.
XO Sails masts have Constant Curve bending curves, and are ideally suited to XO Sails sails.
Their standard curvature also makes them perfectly compatible with the majority of sails on the market.
The SX 100 will bring you maximum performance and boost your rig thanks to its great nervousness.
The Standard Diameter masts have constant curves, made out of high tech materials and manufactured in Europe to the highest standards. They are very detailed and we offer a complete line with a one year warranty against production flaws. These suit all sails with a constant curve. The 100% carbon masts are extremely light and strong.

At this price everyone can enjoy the benefits of a new 100% Carbon Mast
Mast bags not included.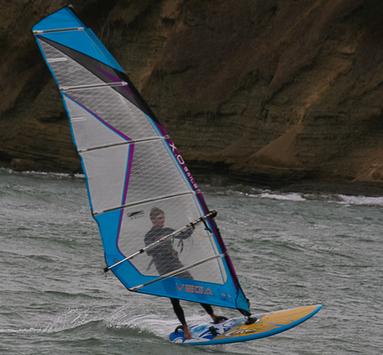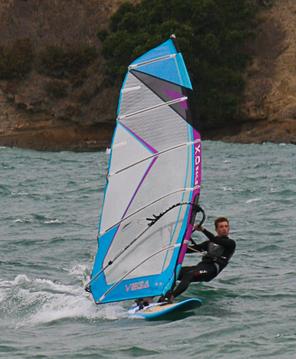 Great shots of the Exocet mast in action! The Exocet mast has a constant curve and will easily fit on any constant curve sail.