---
Exocet Reduced Diameter Mast 80% Carbon
RX80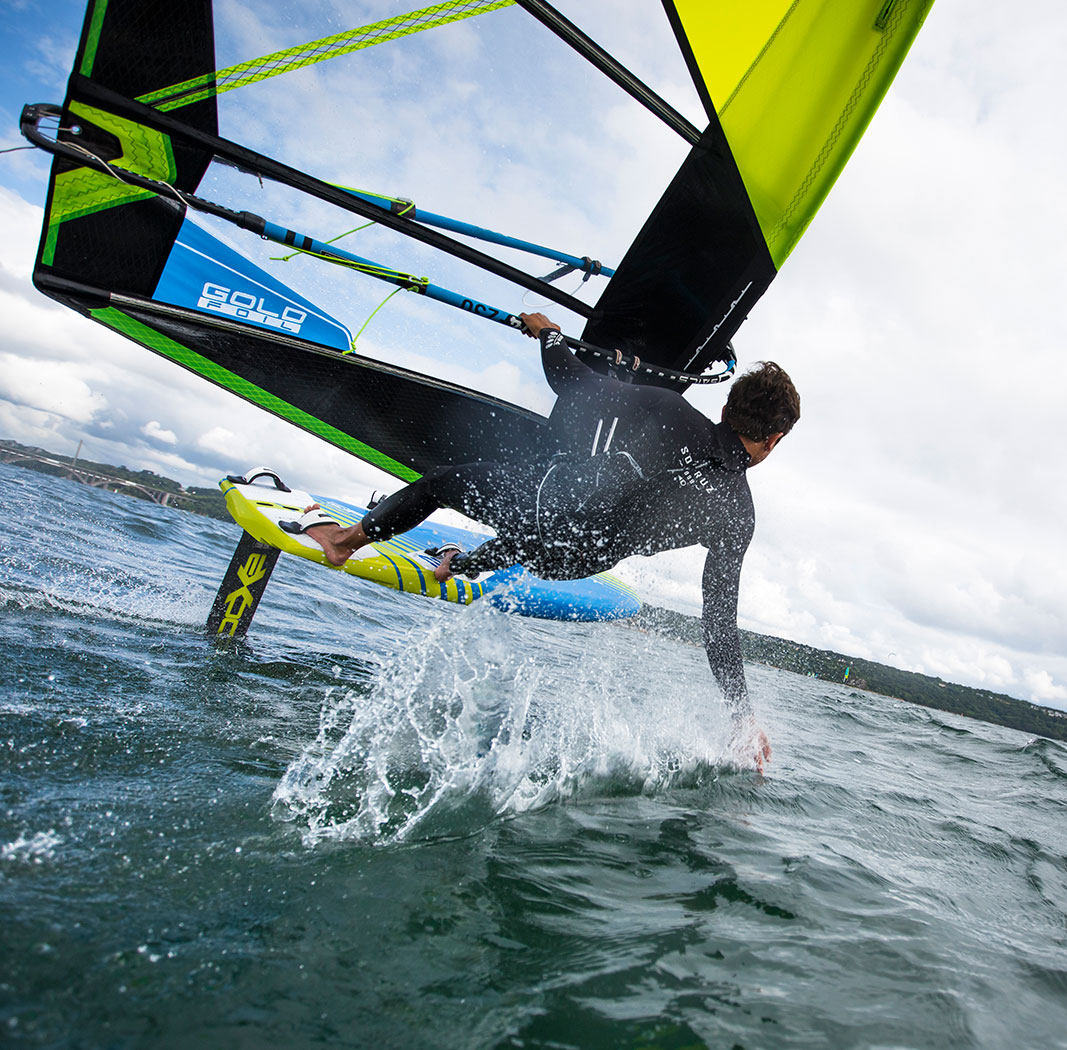 RDM windsurf mast (Reduced diameter), 80% carbon, strong and responsive.
XO Sails masts have Constant Curve bending curves, and are ideally suited to XO Sails sails.
Their standard curvature also makes them perfectly compatible with the majority of sails on the market.
The RX 80 will bring you a good performance / price compromise for your rig, with maximum strength.
Made from 80% prepeg carbon, these masts are resistant and responsive.
Made in Europe.

Great shots of the Exocet mast in action! The Exocet mast has a constant curve and will easily fit on any constant curve sail.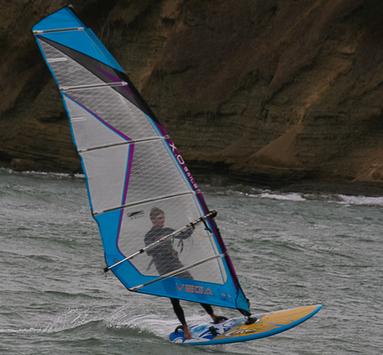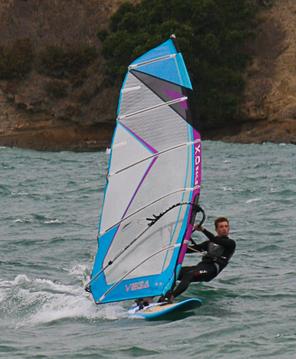 | | | | | |
| --- | --- | --- | --- | --- |
| Model | IMCS | Length cm | Weight kgs | Construction |
| RX-80/340 | 15 | 340 | 1.4 | 80% Carbon prepreg |
| RX-80/370 | 17 | 370 | 1.6 | 80% Carbon prepreg |
| RX-80/400 | 19 | 400 | 1.8 | 80% Carbon prepreg |
| RX-80/430 | 21 | 430 | 2.0 | 80% Carbon prepreg |
| RX-80/460 | 25 | 460 | 2.3 | 80% Carbon prepreg |