---
Point 7 Pro Alloy Boom
P7 Alloy Pro
Pro Alloy Boom
The first target from the Point-7 Black Team when developing a boom is the curve.
This is not about having a curve from the new generation as many might call it. It's about having a curve which allows your front and back arm to sit in a natural ergonomic position while sailing, automatically positioning the sail at the right angle for the wind to enter and exit the sail.
This position varies with the wind strength and windsurfing discipline, so each boom size needs to be developed accordingly.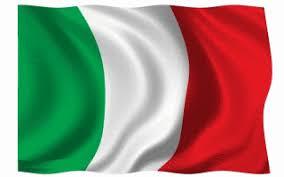 The Alpha T8 Alloy Boom features a 60cm vario tail extension with 2cm adjustment settings for ease of use. The ergo curve shape easily produces the most natural and comfortable position on the board.
The front head mount tilts according to fit height on the mast, without side-to-side tilt; creating an extremely firm mast connection with very little rope tension and is compatible with RDM adaptors.
RRP OUR PRICE
140-190 $385 $289
160-210 $385 $299
180-230 $415 $309
200-250 $415 $329
T8 Alloy Monocoque
140 - 200cm Freeride / Slalom T8 Alloy
160 - 220cm Freeride / Slalom T8 Alloy
180 - 240cm Freeride / Slalom T8 Alloy
200 - 260cm Freeride / Slalom T8 Alloy
220 - 280cm Freeride / Slalom T8 Alloy