---
LOKE Foil LK1 2020
LOKEFoil LK1 2020
Variations available
Technical Specs
The LK1 comes from our "R&D" program and has been designed to be very accessible for levels rider but also to perform in all conditions.
It is Always made exclusively in France in our factory in Saint-Malo.
The complete set of wings fits to all conditions, all programs (freeride, up-wind / down-wind, slalom ...) and all riders.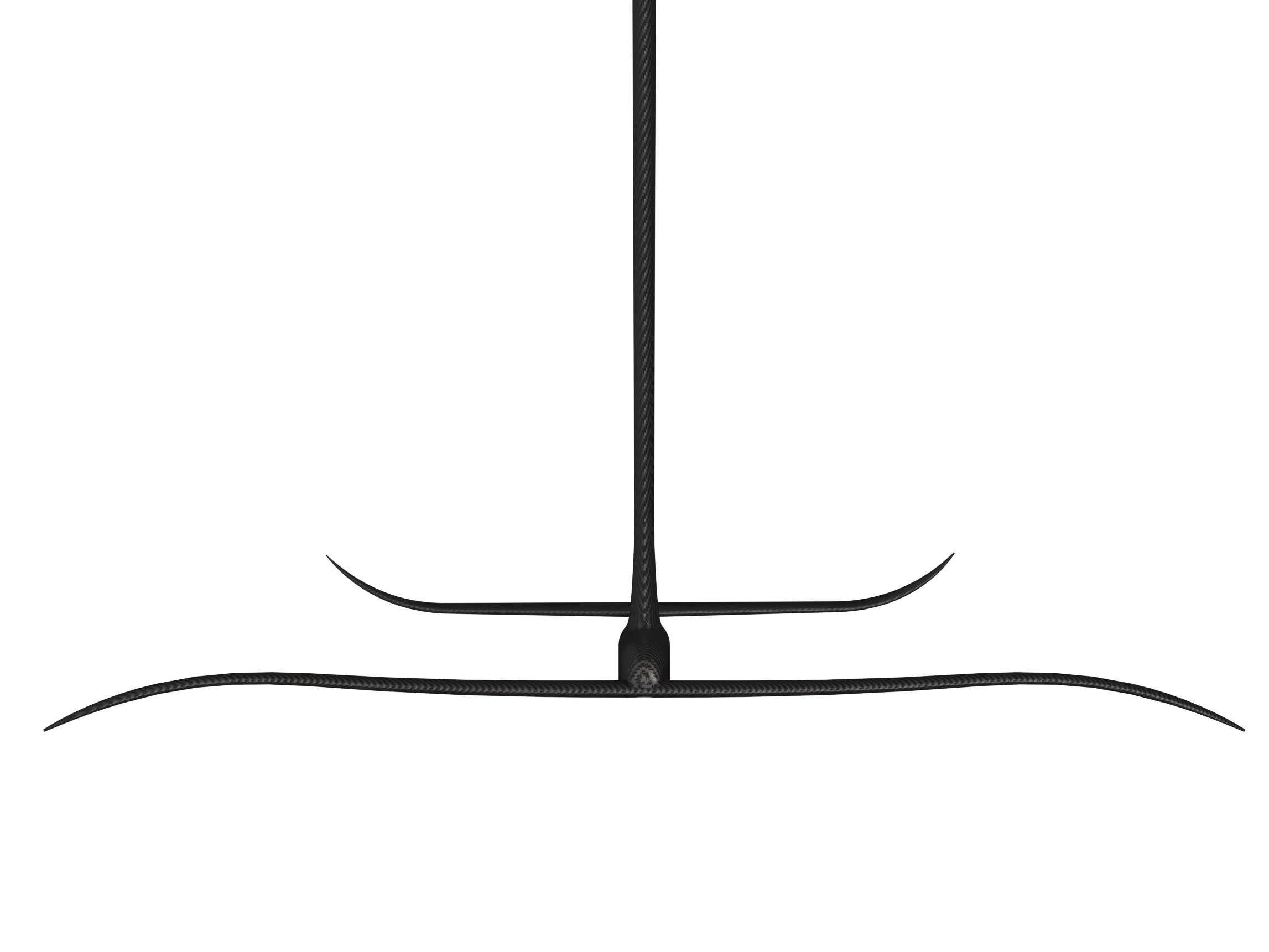 The LK1 is extremely rigid which gives it an incomparable stability.
The increased mast height (from 85 to 92 cm) and the new profile will allow you to better tolerate mistakes, keep control over the water and jibe easily in the air.
A new design for better hydrodynamics and maximum stiffness. The new geometry makes it possible to break the « shower » of water and limit the friction.
The monobloc connection between mast and fuselage ensures the longevity of the product.
The Fuselage : A Perfect integration of the wings in the fuselage and an optimized diameter to reduce the drag.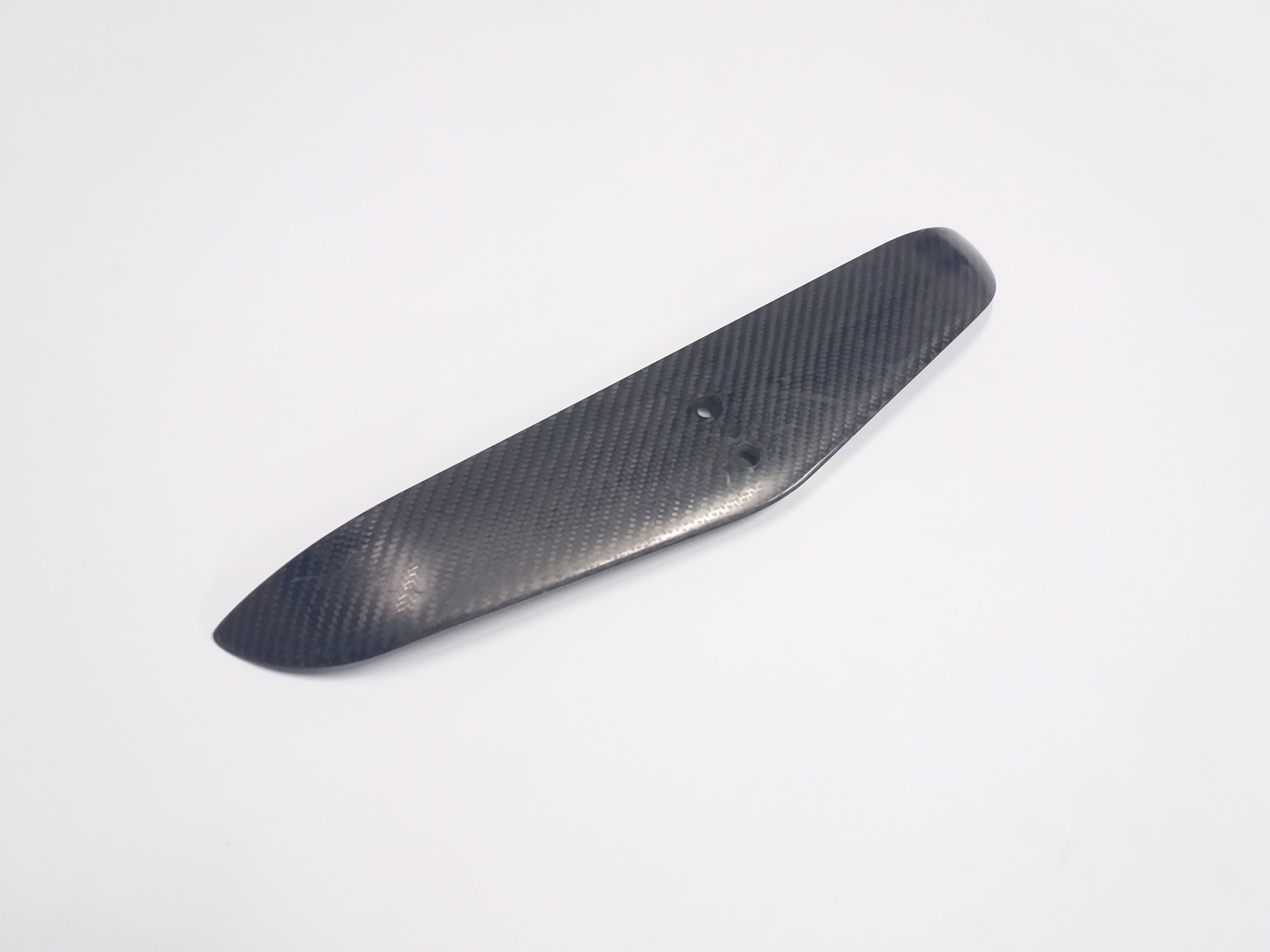 Stabilizer LK280
Developed to make your flight stable and guarantee a perfect balanced in all conditions.
Preset with the possibility to adjust the angle thanks to two shims (0.5 ° and 1 °) ensuring a precise and reproducible adjustment.
The LTS support system on the hull ensures the perfect angle between the foil and the board.
It has been Developed for the market boards with a tuttle or deep tuttle box.
The force distribution system is integrated into the mast geometry with a more hydrodynamic shape and a distribution of forces on the entire contour of the box.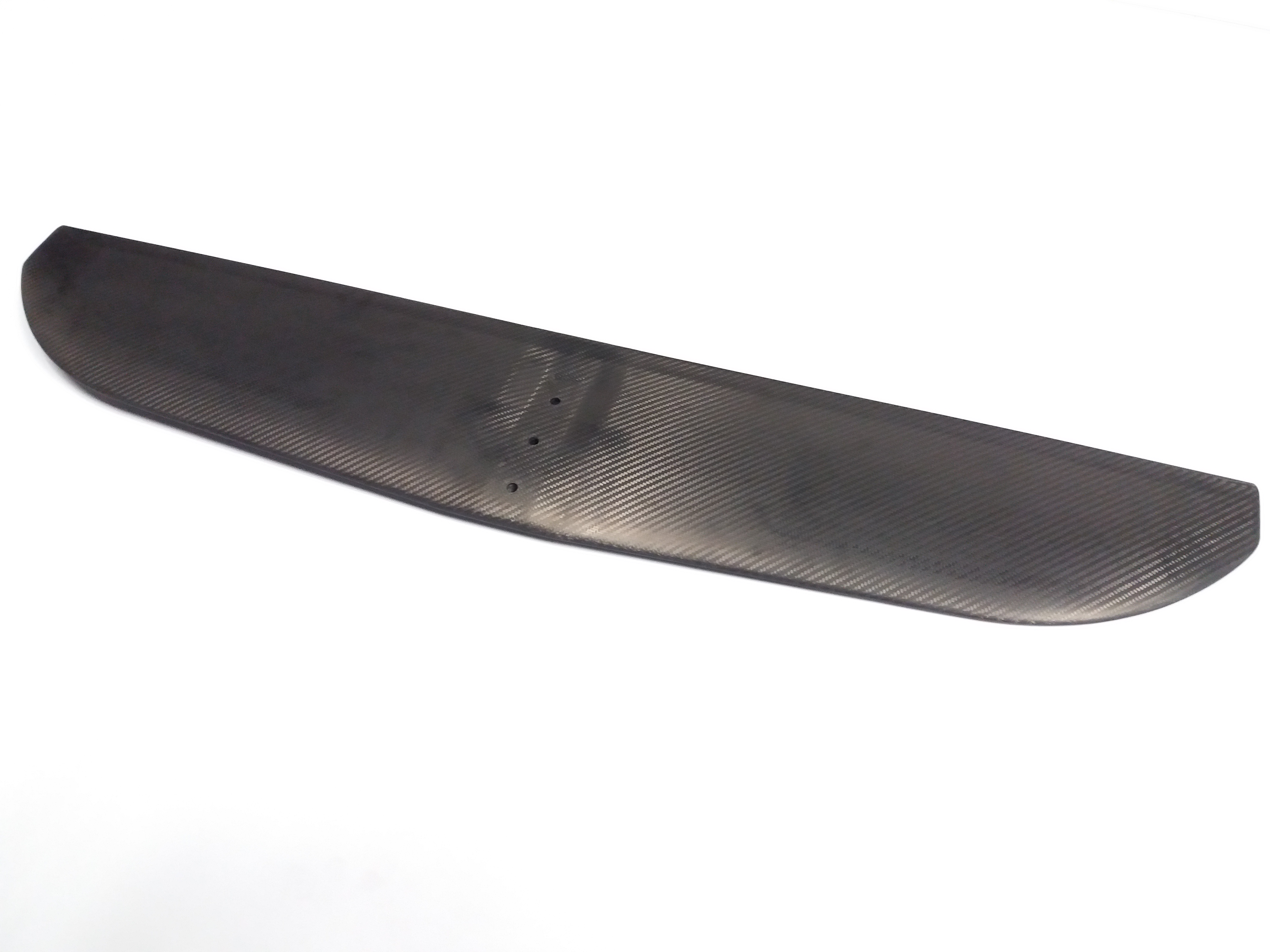 BROWSE FREERIDE
A comfortable wing with the most important lift of wings LK1
Sail in winds below 8 knots, take off earlier than 1000
Ideal to start or navigate without effort
Developed to make your flights even more stable and balanced
Maneuver jump and jib without ever touching the water