---
GUL Garda Buoyancy Aid
GM0002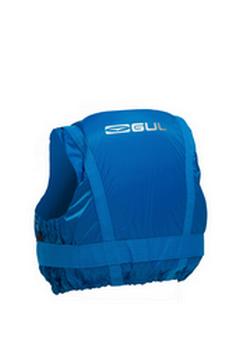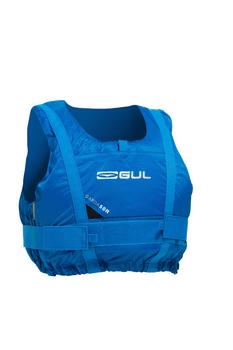 BLUE/BLUE
GARDA 50N BUOYANCY AID
The Gul Garda 50N Buoyancy Aid is ideal for most watersports - designed to sit just above the bottom of the ribcage it allows the flexibility required for a number of activities.
This super soft lightweight PVC foam Buoyancy Aid is CE EN393 approved. Featuring 2-way waist adjustment for a personalised fit made from Durable Rip-Stop CE approved nylon.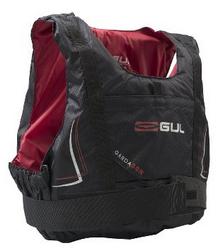 BLACK/BLACK
At Gul we pride ourselves on developing and designing a great quality performance products with a high technical specification. Our Dinghy range has been designed using the latest in performance fabrics whilst working hand in hand with elite dinghy sailors who thoroughly test the product at various stages of development, this provides us with a well-rounded product.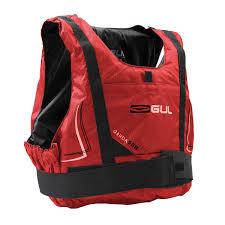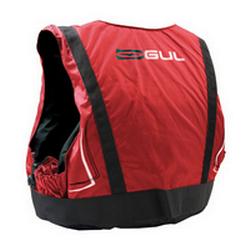 RED/RED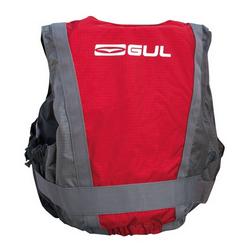 CHARCOAL/RED
Tech Guide:
50N Buoyancy
CE EN393 approved
Durable Rip-Stop CE approved nylon
Supersoft, lightweight PVC foam
Integral webbing reinforement
High trapeze cut
Self-draining pocket
2-Way waist adjustment for personalised fit
Adjustable webbing thigh straps (junior size only)
YKK side zip
GARDA 50N (GM0002/ GM0162)
Size
JNR
S
M
L
XL
Weight (KG)
30-40
40-60
60-70
70+
70+
Chest (CM)
76-86
86-96
96-106
106-116
116-127
Buoyancy (N)
50
50
50
50
50
Aftercare:
Your buoyancy aid has been made from carefully selected materials to give the best combination of durability and performance. With the correct care you will gain the maximum life from your suit. Always rinse your suit after use in clean water using a mild detergent if necessary. Pay particular attention to remove any sand or foreign matter from the zips. Please don't use any solvents or other chemicals to remove stains or marks from your wetsuit as this can cause damage. Do not force zips and if possible get someone to pull up the zips for you, pulling zips up not across. Protect your wetsuit from sharp or abrasive objects. Ensure the suit is the correct size and do not pull the ends of sleeves or legs to remove.