---
GUL Flexor III Mens CZ 5/3 BS Steamer
FX1202 BLPE
FLEXOR III Guls latest 100% X-FLEXTHERMAL & X-FLEX super stretch wetsuit.
The one piece back/lumbar panel has been developed for maximum stretch! Featuring the Quadrate Micro Zip chest entry system keeping the zip off your back ensuring your complete freedom of movement. Blind stitched with 100% liquid seams provides total water seal keeping the winter chill out. The perfect performance suit.
Great discounted price from the normal retail price
RRP 659 NZD SELLING 299 NZD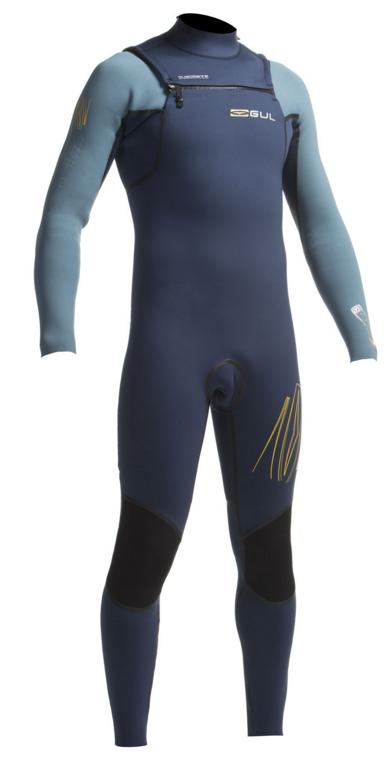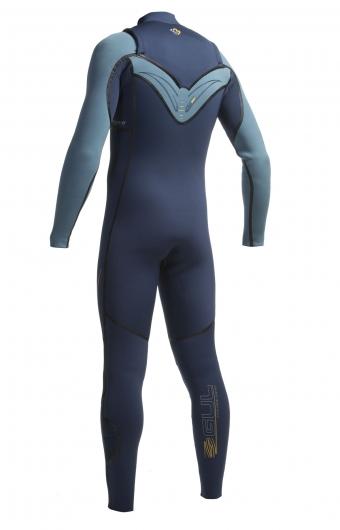 Tech Guide:
QUADRATE Horizontal chest zip entry for maximum flexibility
External Liquid seams: 100% water seal
Blind stitch: Glued and blind stitching
X-FLEX : 150% stretch main body panels for warmth and freedom of movement
X-FLEX THERMAL: core wicks water away from the skin creating a cushion of air between the skin and suit creating ultimate insulation and warmth
POWERTEX4: knees four way flex with enhanced durability
PK MICRO ZIP: low profile plastic zip fastening
Size chart
Look at the drop-down list for the available sizes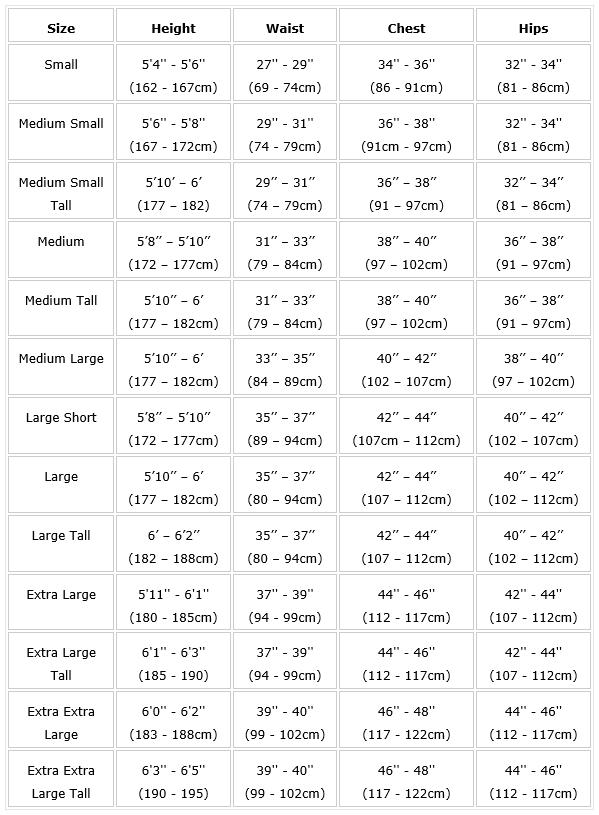 Aftercare:
Your wetsuit has been made from carefully selected materials to give the best combination of durability and performance. With the correct care you will gain the maximum life from your suit. Always rinse your suit after use in clean water using a mild detergent if necessary. Pay particular attention to remove any sand or foreign matter from the zips. Please don't use any solvents or other chemicals to remove stains or marks from your wetsuit as this can cause damage. Do not force zips and if possible get someone to pull up the zips for you, pulling zips up not across. Protect your wetsuit from sharp or abrasive objects. Ensure the suit is the correct size and do not pull the ends of sleeves or legs to remove.