---
GUL Evotherm Leggings - stay super warm in your Winter sport at an affordable PRICE!!
AC0041
EVOTHERM THERMAL leggings
A superb UV shield giving you UPV 50+ sun protection.
8oz Evotherm fabric with flatlock durable seam construction provides maximum protection against rubs and rashes as well as sun.
Great for Sailing, Skiing, Kayaking, Tramping - all sports were you need an extra layer of warm protection!
Ankle loops to keep in place.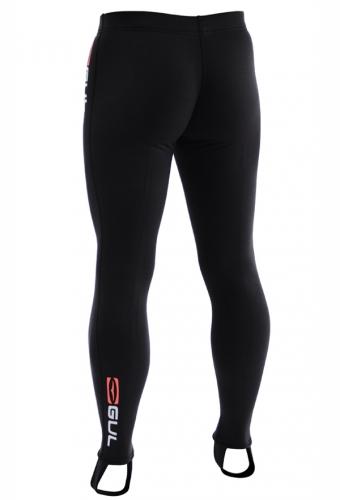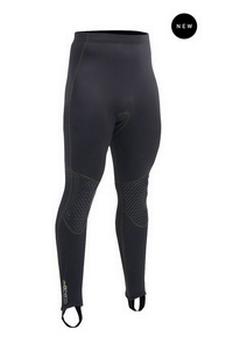 Evotherm leggings from behind.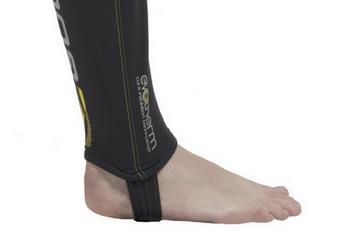 Evotherm leggings foot.
Evotherm Fabric
8oz, four way strech, thermal fabric
Fine brushed wicking inner surface
Flatlock costruction
Foot loops
Fitted Ergonomic cut for maximum strech
Fly opening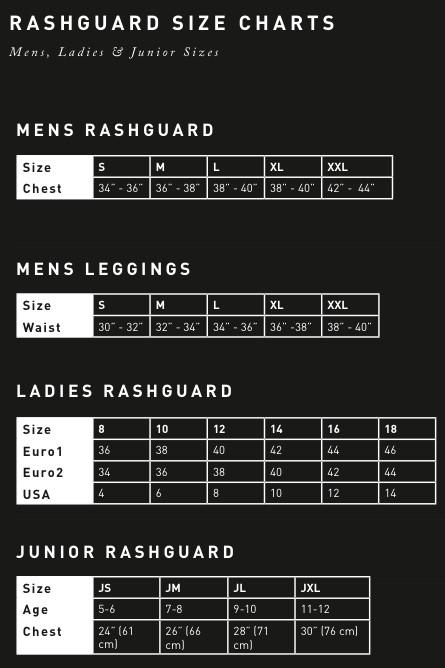 THESE ARE ALSO AVAILABLE IN JUNIOR SIZES - SEE PART NUMBER - AC0109
Aftercare:
Your leggings have been made from carefully selected materials to give theh best combination of durability and performance. With the correct care you will gain maximum life from your leggings. Always rinse after use in clean water using a mild detergent if necessary. Pay particular attention to remove any sand or foreign matter from the zips. Please don't use any solvents or other chemicals to remove stains or marks from your leggings as this can cause damage. Do not force zips. Protect from sharp or abrasive objects. Ensure leggings are the correct size and do not pull ends of legs to remove.

Wetsuit neoprene is lapped together and then stitched, this creates a flat, flexible and comfortable seam. Flatlock stitching can be identified by a band of interlocked thread on both sides of the wetsuit, sometimes utilising a coloured thread for visual effect.