---
GUL Evotherm Mens Long Sleeve Thermal - Keep SUPER WARM!
EV0049
FEATURES
UPF 50+
UPF protection refers to any type of apparel which protects against damaging UVA & UVB rays. UPF 50+ is the maximum protection offered from any sun protection apparel, blocking 97.5% of the suns UV rays. Everyday clothing offers very little sun protection. For example, a typical summer t-shirt offers only 7-15%protection and even less when wet, against the harmful rays. For Exposed areas of the body, not covered by the garment you should apply SPF cream which is suitable for your skin type.
It is also great wearing by itself when a wetsuit is not needed but its too cold for a Lycra Rash (lycra) Top (which keeps you cool).
This Fabric does not like water so it always draws moisture away from the body which means it drys fast and is breathable so even when you are working hard you won't get too hot.
| | |
| --- | --- |
| Size | Chest |
| S | 34" - 36" |
| M | 36" - 38" |
| L | 38" - 40" |
| XL | 40" - 42" |
| XXL | 42" - 44" |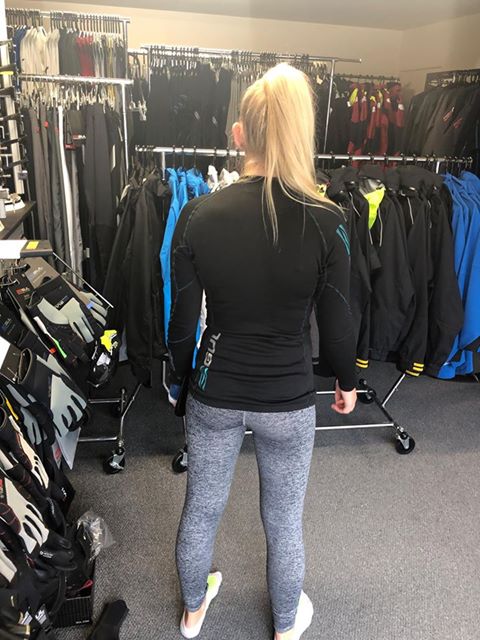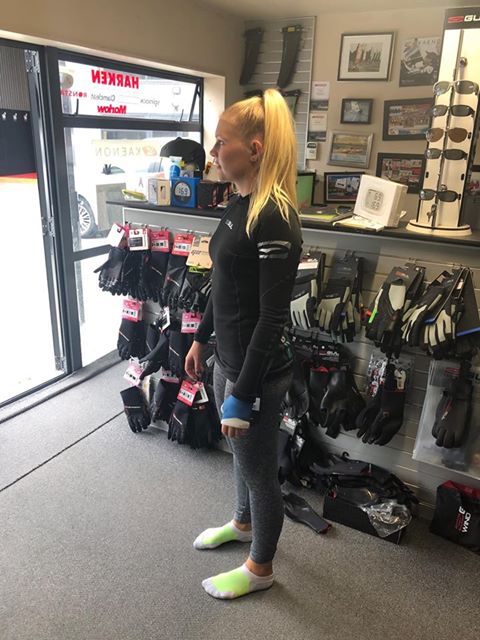 ALSO AVAILABLE IN THE LADIES STYLE - EV0050
AFTER CARE:
Your rashguard has been made from carefully selected materials to give the best combination of durability and performance. With the correct care you will gain the maximum life from your rashguard. Always rinse your rashguard after use in clean water using a mild detergent if necessary. Please don't use any solvents or other chemicals to remove stains or marks from your rashguard as this can cause damage. Protect your rashguard from sharp or abrasive objects. Ensure the top is the correct size and do not pull the ends of sleeves or legs to remove.