---
GUL Code Zero Mens 3mm Long John
CZ4207
Code Zero Mens 3mm Long John
The Gul Code Zero Long John is the perfect performance sailing long john wetsuit. X-Flex neoprene main body panels provides a maximum 100% stretch, with
Thermospan ultimate insulating core body panels. With Velcro adjustable ankles to prevent flushing.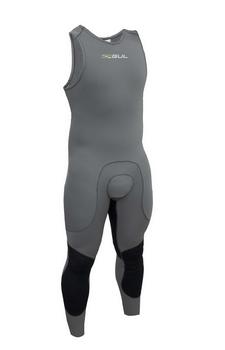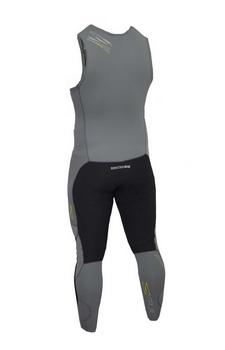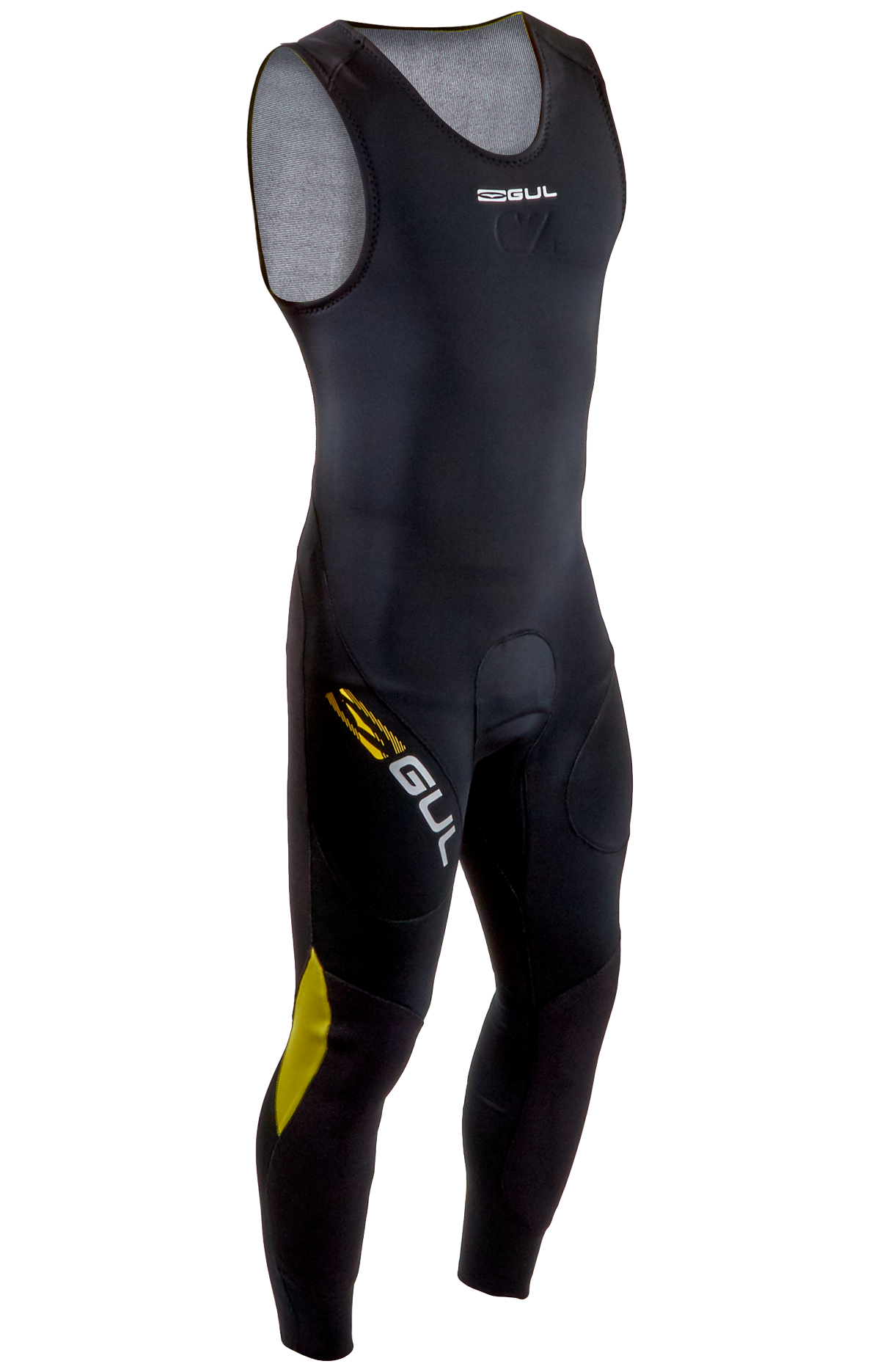 Black front
FEATURES:
X-Flex main body panels for maximum stretch
G-Flex lower legs and seat for durability
Non-petroleum based neoprene
Zip free entry for comfort and ultimate stretch
Blindstitch optimum seam construction
Thermospan: ultimate insulating core body panels
Titanium 2 lining reflects heat back in
Powertex - highly durable and flexible neoprene knees
Velcro adjustable ankles to prevent flushing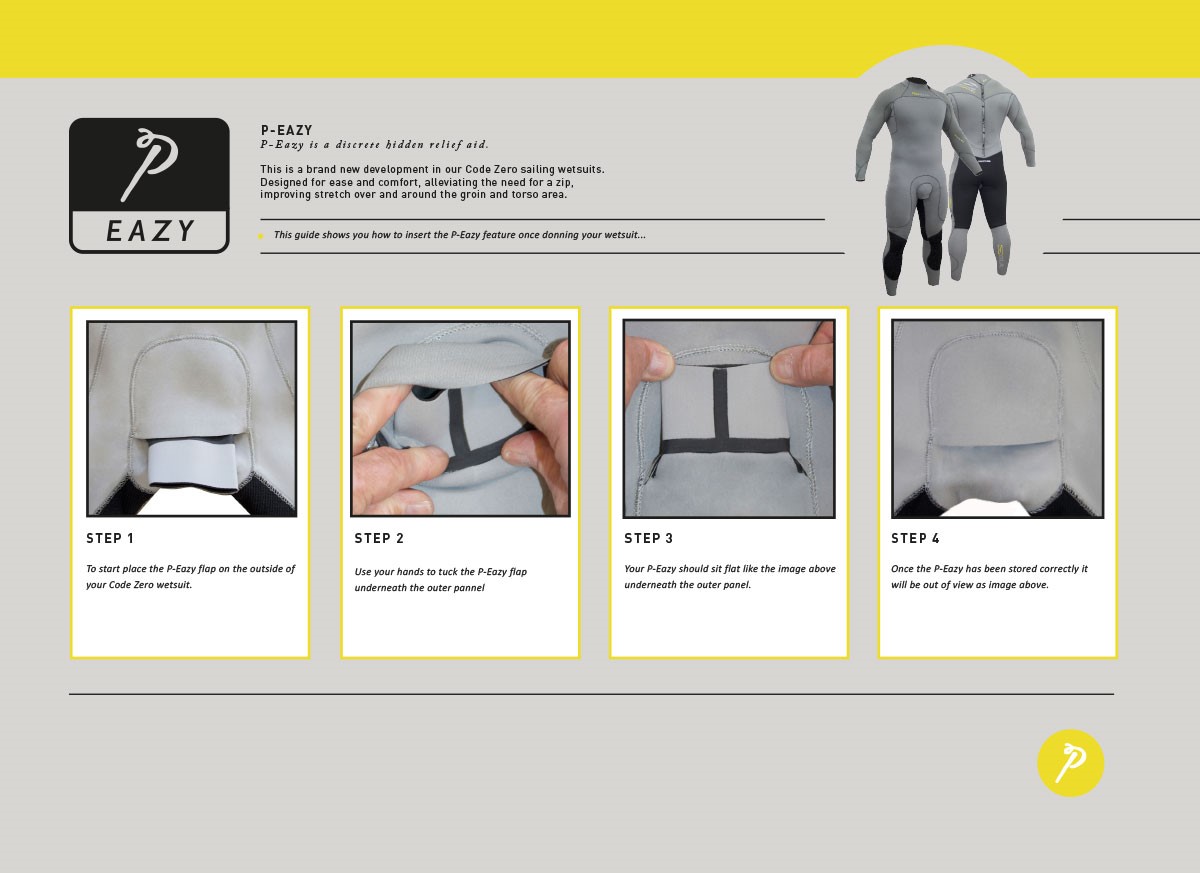 Size Chart
Look on the drop-down list for the available sizes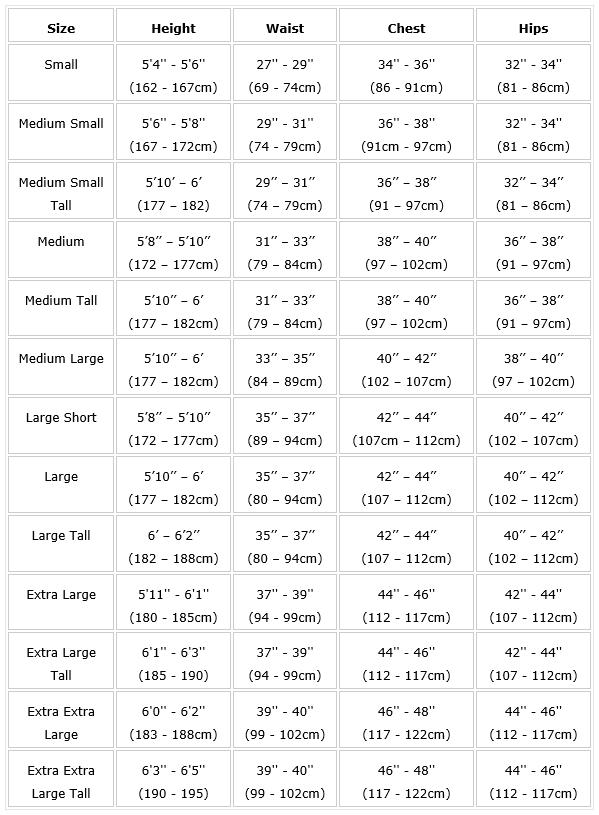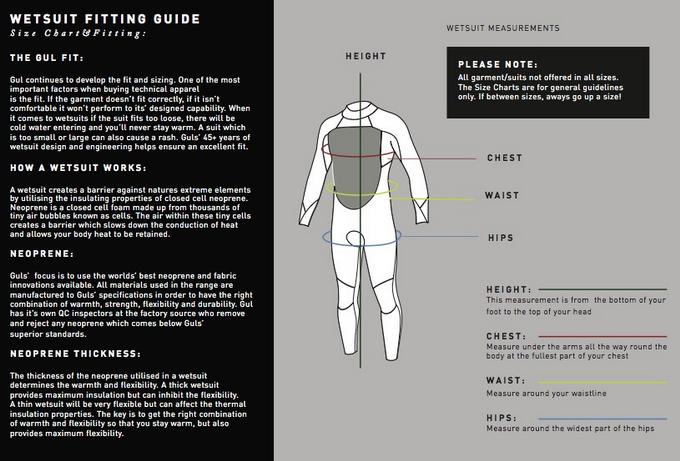 X-FLEX 100% stretch neoprene is used in our high performance wetsuits. It gives you maximum freedom of movement, allowing your wetsuit to work with your body without impeding stamina. The latest X-Flex neoprene is 10% lighter, absorbs less water and has a softer, more comfortable feel. The improved X-Flex neoprene also has a lower modus, which means they stretch more without losing their shape and spring.

The conventional method of construction for serious winter wetsuits as it is both watertight and comfortable. Panels are glued and then butted together followed by stitching that does not penetrate all the way through the neoprene. Inside the wetsuit, heat welded tape goes over the seams in high stress areas, this further strengthens the seams and increases installation.

100% neoprene giving unrestricted range of movement and warmth.

New 4 way stretch high specification knee panels designed to resist the most harsh elements while providing maximum flexion and extension of the knee.