---
Gul Code Zero Jacket GCX2 2-layer Heavy weight
GM0200-Retro
Designed using Gul's technical GCX2 EVO Stretch and GCX2 Evo fabric, the Code Zero Jacket provides a performance weight, breathable, waterproof and windproof outer layer. Cordura reinforced seat panel and removable, adjustable hood. Stylish durability and exceptional strength-to-weight ratio. Resistant to tears, scuffs and abrasions. Designed for living, built to last.
Tech Guide:
GCX2 EVO Stretch 2.5 layer waterproof and breathable fabric
100% Waterproof heat taped seams
Inshore collar with Quick-Dry fleece lining
Water resistant front zip
Water resistant zippered pockets
Venting through mesh pocket lining
Internal pocket zip for easy access to salopettes
Cordura© reinforced seat panel
Internal adjustable PU cuffs
Packaway, 3-way adjustable high visability yellow hood
Shock cord adjustable hem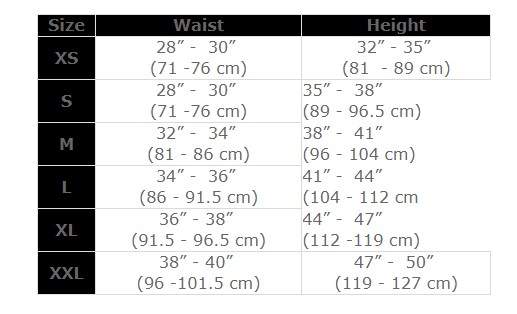 Aftercare:
Your jacket has been made from carefully selected materials to give the best combination of durability and performance. With the correct care you will gain the maximum life from your jacket. Always rinse your jacket after use, in clean water using a mild detergent if necessary. Pay particular attention to remove any sand or foreign matter from the zips. Please don't use any solvents or other chemicals to remove stains or marks from your jacket as this can cause damage. Do not force zips and if possible get someone to pull up the zips for you, pulling zips up not across. Protect your jacket from sharp or abrasive objects. Ensure the jacket is the correct size and do not pull the ends of the sleeves to remove.