---
Code Zero Pro Sailing L/S Rashguard with Trapeze Harness Hook Hole UPF50
RG0354
Designed for performance, a superb UV shield giving you UPV 50+ sun protection.
Aqua-Grip hem panel reduces riding up during active use, also provides opening to fit around the trapeze harness hook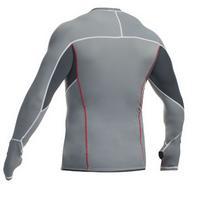 TECHNICAL
92% Nylon / 8% Spandex- 4 way stretch fabric
UV shield: UPF 50+ sun protection
Flatlock seam construction
Opening to fit around the trapeze harness hook
Aqua-Grip hem panel to reduce riding up during active use
Designed for performance reducing wind drag and eliminating the danger of snagging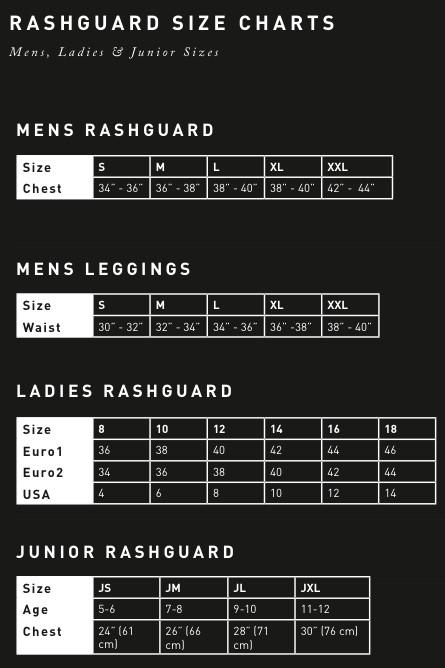 AFTERCARE
Your rashguard has been made from carefully selected materials to give the best combination of durability and performance. With the correct care you will gain the maximum life from your rashguard. Always rinse your rashguard after use in clean water using a mild detergent if necessary. Pay particular attention to remove any sand or foreign matter from the zips. Please don't use any solvents or other chemicals to remove stains or marks from your rashguard as this can cause damage. Do not force zips and if possible get someone to pull up the zips for you, pulling zips up not across. Protect your rashguard from sharp or abrasive objects. Ensure the suit is the correct size and do not pull the ends of sleeves or legs to remove.