---
AFS - Wind Performance 95
AFS-WIND-95
The Wind 90 could be called «AFS-2 perf», but it's still easy. The profile of the shaft has
been modified, its length has been increased, and its stiffness is unequaled.

This reduces the risk of «touch» and increases the angle to gain performance downwind
as upwind. The new stabilizer providing more support at all speeds. Driving is safer at
high speeds and on rough water.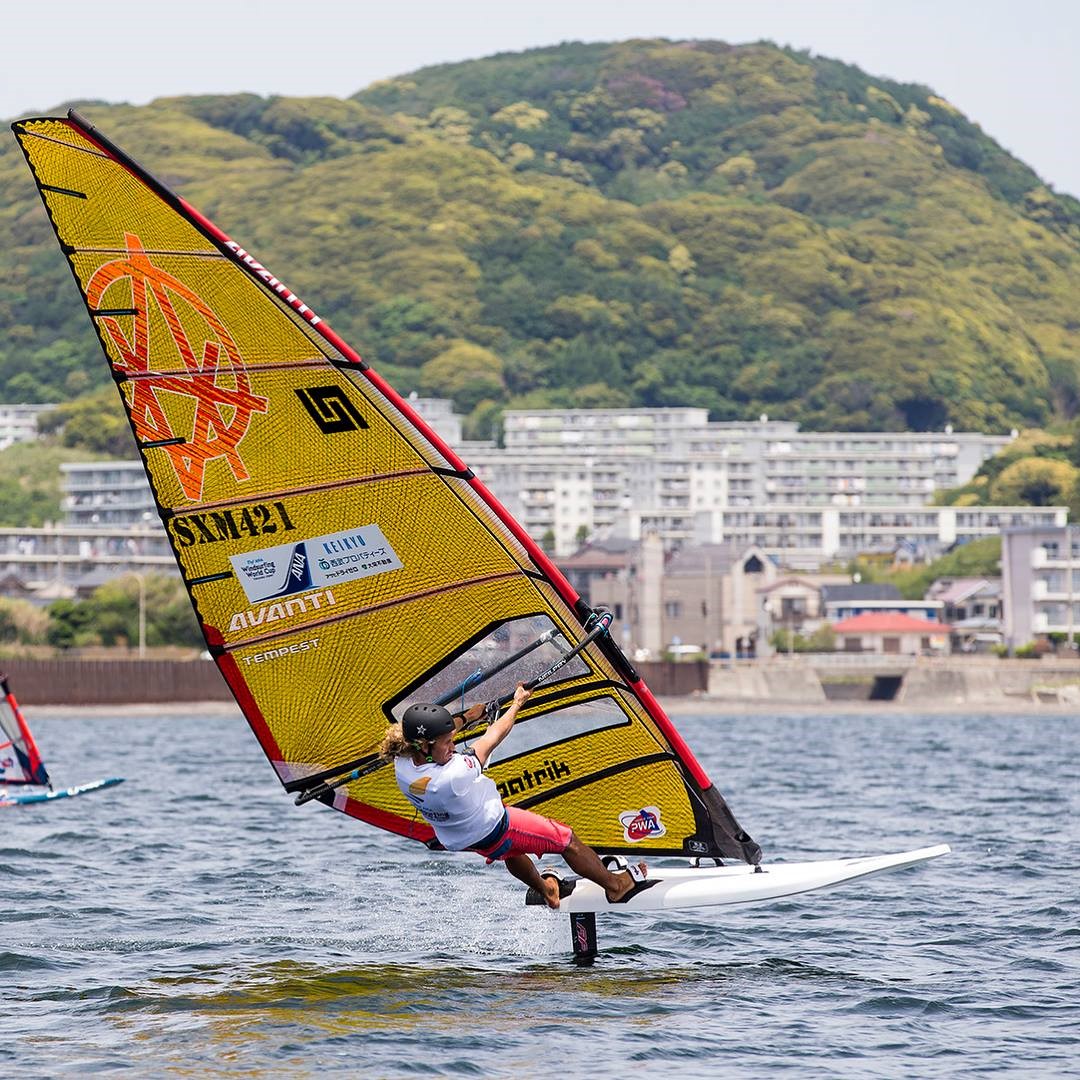 The fuselage is the same as that of the AFS-2, for a perfect stability / trajectories / Vmax
ratio.

The F-700 wings are really versatile. They have a really big range of use, efficient at all
paces, beam reach, close reach, broad reach...from light to high winds. You can complete
the set by adding the F-800, for ultra-lightwinds /or heavy weights, or the F-700s, if you
want the maximum speed from medium to high winds.

Shaft / fuselage construction: monolithic C100 Carbon Prepeg T700 + high module.
Wings construction : monolithic C100 Carbon Prepeg T700.

Front Wings width : 700mm
Front Wings area : 779 cm2
Fuselage length: 885mm
Mast Height: 900mm
Deep Tuttle Box
AFS Wind 95: An outstanding foil. Very fast, the AFS95 is an upgrade of the already famous AFS2. Fitted with the 700s wing, the absolute efficiency of the AFS95 is confirmed with top speeds of more than 34 knots!