---
Zhik Avlare Womens Tee
ZK TEE-91-W
Avlare® LT Tees, short sleeve, are extremely lightweight, highly breathable, highly stretchable, soft against the skin & most of all, highly water repellent!
The extreme durability of Avlare® water repellent technology prevents the fabric from wetting out during use for an extended period thereby eliminating the wind and water chill normally experienced when fabrics become saturated.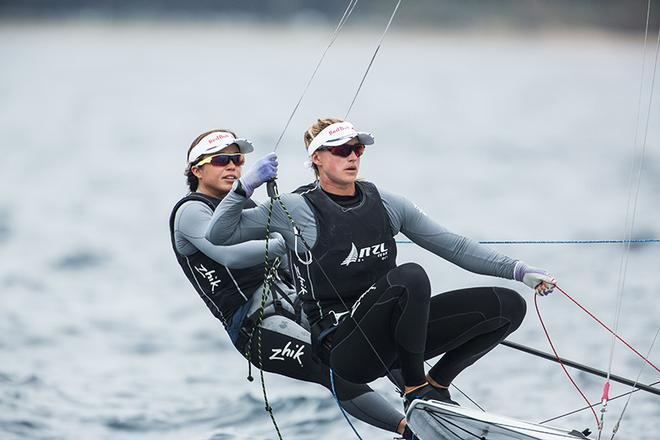 Be amazed as water will simply run off the garment leaving it dry.
EXTREME WATER REPELLENCY

Be amazed as water simply bounces off

SHIELDS AGAINST WATER & WIND CHILL

A dry top means you will stay protected from chill

SUPER LIGHTWEIGHT

At only 1/4 the weight of wet spandex, you won't even know you're wearing it

HIGHLY BREATHABLE

This unique fabric remains super breathable

UPF 50+ PROTECTION

To protect against the suns harmful rays

SOFT & SMOOTH AGAINST THE SKIN

PERFORATED MESH SIDE PANELS FOR ADDED BREATHABILITY
Care Instructions - After purchasing your Avlare® make sure to keep it performing at 100% by reading its Care Instructions.