---
WIP Prowip 2.0 Helmet
WIP ACCAWIP203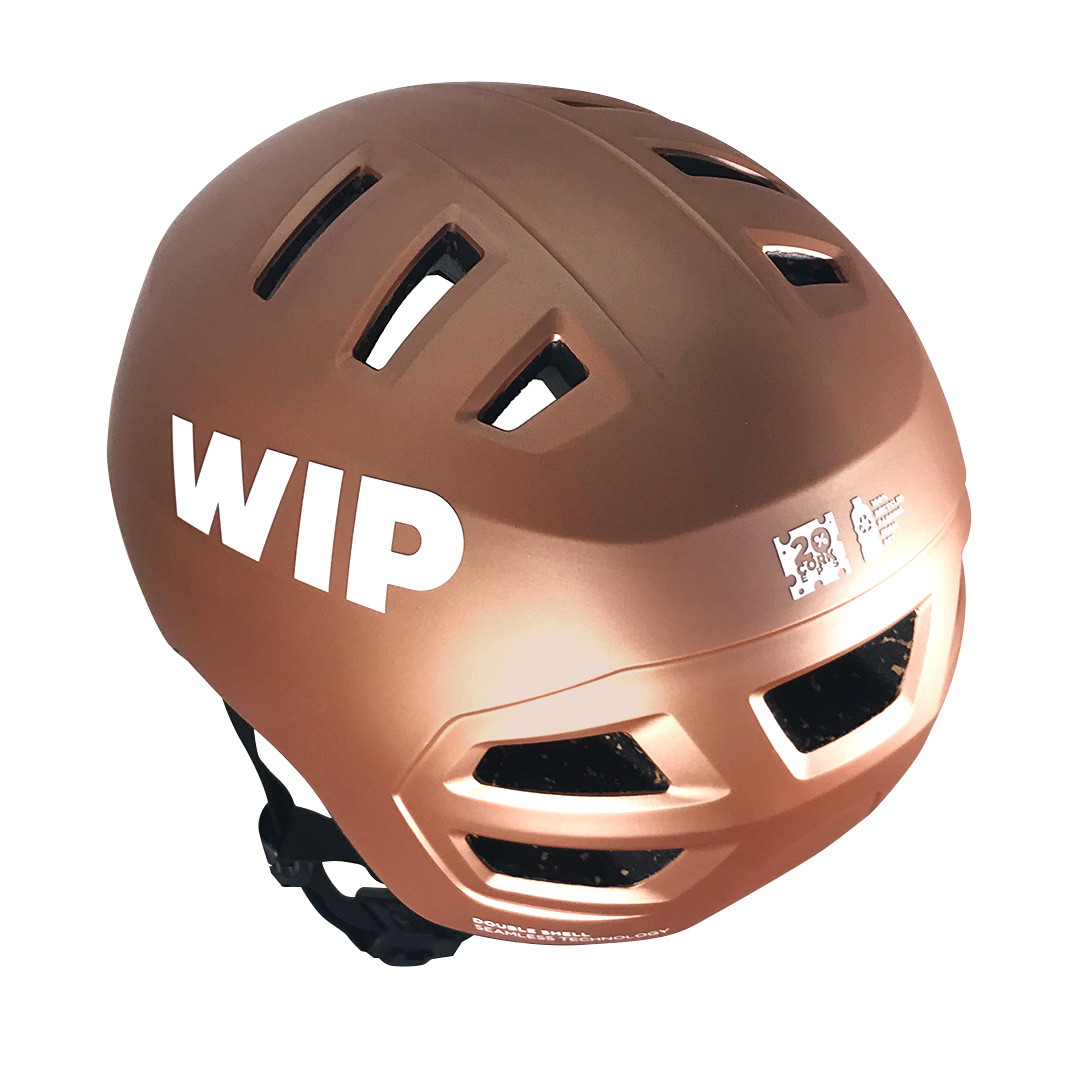 New 2022 ECO CORK Model with 20% cork and 100% recycled padding
THE FIRST REAL SAILING HELMET, LIGHT AND STYLISH
Modern catamarans and other high-performance boats, such as skiffs, are going faster and faster, and incidents can cause significant trauma, in the event of a high deceleration or capsize.
By drawing a parallel with other sports such as horse riding, skiing, or cycling, we believe that helmets will be used more and more in nautical activities such as sailing, where the risks of falling or sustaining an impact are present.
The ProWip sailing helmet, made with in-mold technology (a thin polycarbonate shell co-injected with polystyrene foam), has become the reference point thanks to its ultralight weight (less than 300g) and superior shock absorption, exceeding by far, the water helmet norm.