---
Windicator W400 Ocean Racing Mode
W400
Suitable for Yachts 8mt and Over.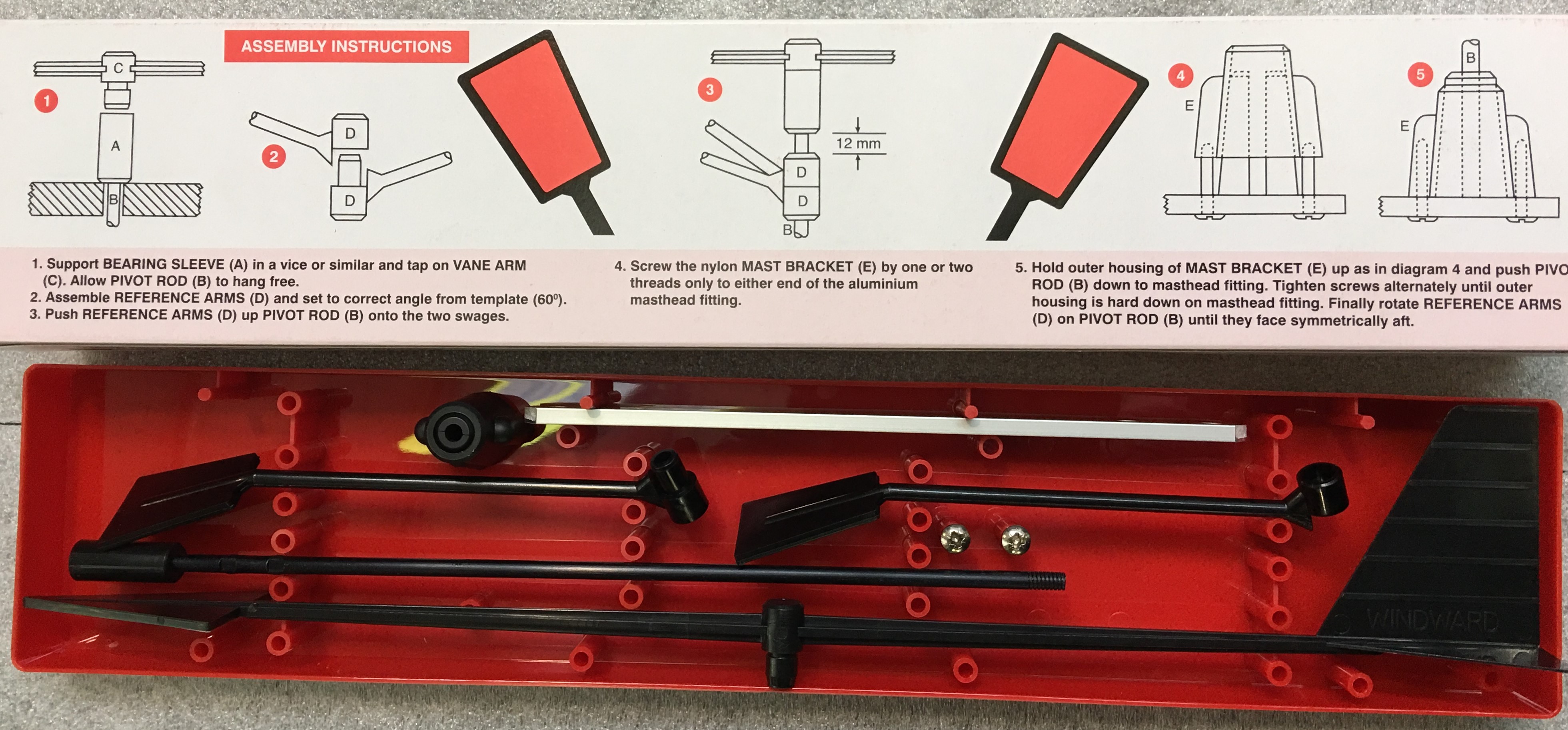 Includes Mast Head Fitting & Reference Arms & Reflective Sheeting for night time Sailing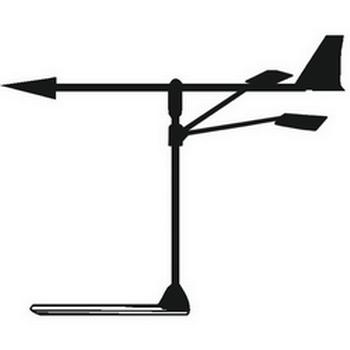 * Increase or decrease the angle of the reference arms to suit your boats windward performance.
* Hard wearing acetal bearing will ensure long life and very free movement of vane arm.
* Accurately balanced vane arm will respond instantly to the slightest wind change.
* Fitted with reflective sheeting for night time sailing.
* Vane arm length 400mm (16")
* Weights only 63.5 grams.
* Large arrow and tail easy to see from the deck of large ocean racers.