---
Rooster ThermaFlex Top Male & Female
RR RTFT
The ultimate Neoprene top for all seasons.

Made from ThermaFlex 1.5mm SuperStretch Neoprene for unrestricted movement and superior knock protection.


We recommend hand washing in warm soapy water and allowing to air dry.
FEATURES
Developed by Rooster, ThermaFlex™ is a close-fitting, performance top with amazing insulating properties
Provides an additional protective layer from knocks and scrapes around the boat
Perfect worn on its own in the Summer, on top of a PolyPro™, and super warm in between a PolyPro™ and a Pro Aquafleece® as an extra insulating layer in Winter
Also available in female sizes

THERMAFLEX®
Our mid to lightweight neoprene collection is ideal for temperatures ranging from 12-20 degrees Celcius. The Thermaflex® range uses a super soft and stretchy lightweight neoprene in either a 1.5mm thickness (on our longjohns and tops) or a 3/2mm thickness (on the full suit). We combine the super stretch neoprene with several different linings and outer surface fabrics to give the best performance in our products. All Thermaflex® products use Flatlock stitching for added durability and to assist in breathability.

JL
XS
S
M
L
XL
2XL
Height
cm
<158
<5´2"
158-163
5´2"-5´4"
163-170
5´4"-5´7"
170-178
5´7"-5´10"
178-186
5´10"-6´1"
186-188
6´1"-6´2"
188-191
6´2"-6´3"
in
Chest
cm
76-85
30"-33"
85-92
33"-36"
92-97
36"-38"
97-102
38"-40"
102-109
41"-43"
109-119
43"-46"
119-125
46"-49"
in
Waist
cm
66-71
26"-28"
71-76
28"-30"
74-76
29"-30"
79-84
31"-33"
87-94
34"-37"
97-102
38"-40"
104-109
41"-43"
in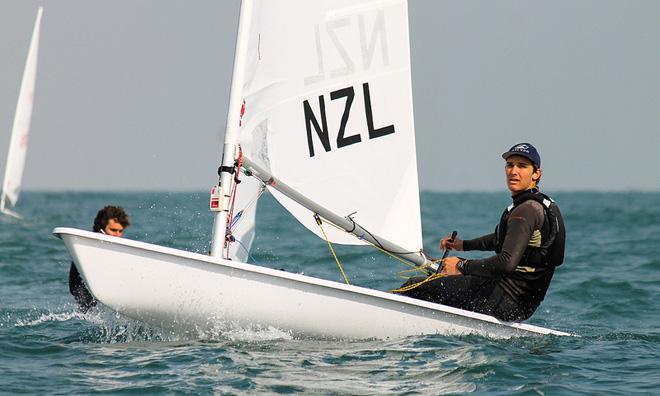 Tom Saunders wearing the Therma Flex Top