---
Rooster Pro Aqua Fleece Female
RPAFBK
WIND CHILL - WET - SNOW - WE'VE GOT IT COVERED
THE garment of choice for top Sailors all over the world.
A typical 'spray top' will keep off the wind, whereas the Aquafleece® does this in comfort and style with a design that was BORN for dinghy sailing and snow skiing!
The fact that there are still original production garments seen on the water today is testament to the quality and durability built into the DNA of every Aquafleece® product that leaves our facility here in the UK.
Since 2002 we've been on a continual journey of evolution - starting with the infamous
Rooster Classic Aquafleece® Top, ...with an ever growing range of tops and accessories......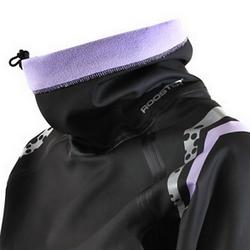 Seam sealed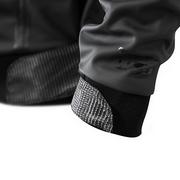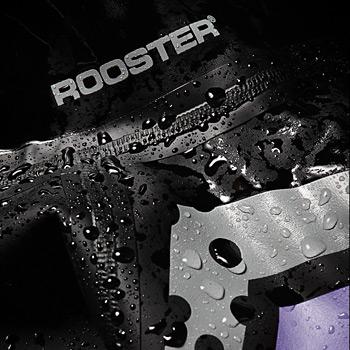 Neoprene & Valcro adjustable wrist and waist bands
The ultimate Top Layer for all conditions!!
The sizes for women's Aquafleece and Pro
Aquafleece work on standard UK dress/shirt sizes.
| Size | JS | JM | JL | 8 | 10 | 12 | 14 | 16 | 18 |
| --- | --- | --- | --- | --- | --- | --- | --- | --- | --- |
| Bust/Chest | 61-66cm | 66-71cm | 71-76cm | 82cm | 87cm | 92cm | 97cm | 102.5cm | 108cm |
| Waist | | | | 65cm | 70cm | 75cm | 80.5cm | 86cm | 92cm |
| Hip | | | | 90cm | 95cm | 100cm | 105cm | 110cm | 115cm |

For the standard Aquafleece only if in any doubt we recommend the next size up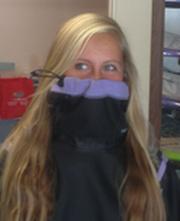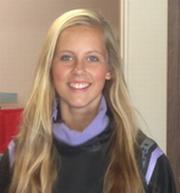 The pictures above show the three different neck closures
Tighten to be waterproof, over the nose for heat and waterproof and open for milder conditions.

*Combines all the benefits of the Aquafleece with the added security of Semi Dry construction
*Upgraded fleece lining for even more warmth and comfort in the harshest of climates
*Taped seams to improve water resistance
*Elasticated, adjustable neck bungee and neoprene waist and wrist seals
For those of us who love the soft agility of the Aquafleece® as a top layer but would like the added security of a semi dry construction we have developed the Rooster Pro Aquafleece®.
With its heavier fleece, waterproof taped seams and adjustable neoprene waist and wrist closures, this garment offers the ultimate protection in the harshest of climates.
Also available in Mens cut.
We recommend the garment be rinsed in fresh water or hand washing only, in warm soapy water and allowing to air dry only, in a shady area.
Do not machine wash or tumble dry.