---
Rooster Hi-Fit Trousers
RHFT
Rooster Hi Fit Trousers use a Breathable Tri-laminate construction RSX3® fabric with excellent water run off.
All Seams are sealed and glued and cordura knees and bum are added for high wear resistance. Quoted "the most comfortable" in a recent Dinghy Sailing Magazine review.
Technical Specification
Manufactured from a Breathable Tri-laminate RSX3®
All Seams are sealed and glued for complete waterproofing
Articulated and designed for ease of movement
Smooth ankle seals with Velcro adjustment
YKK zips throughout
Adjustable Waist Straps
Side pocket with drain
Adjustable Shoulder straps which can be locked into place once you get the correct setting by looping back through the buckle
Cordura knees and bum for high wear resistance
Combine with Coastal Jacket or Semi Dry Top to make a great Breathable Dry Suit for watersports from Sailing to Jet Ski and Kayak Fishing.
These are great Gortex like trousers that people enjoy using for just about any activity from Snow Boarding to watching the Rugby!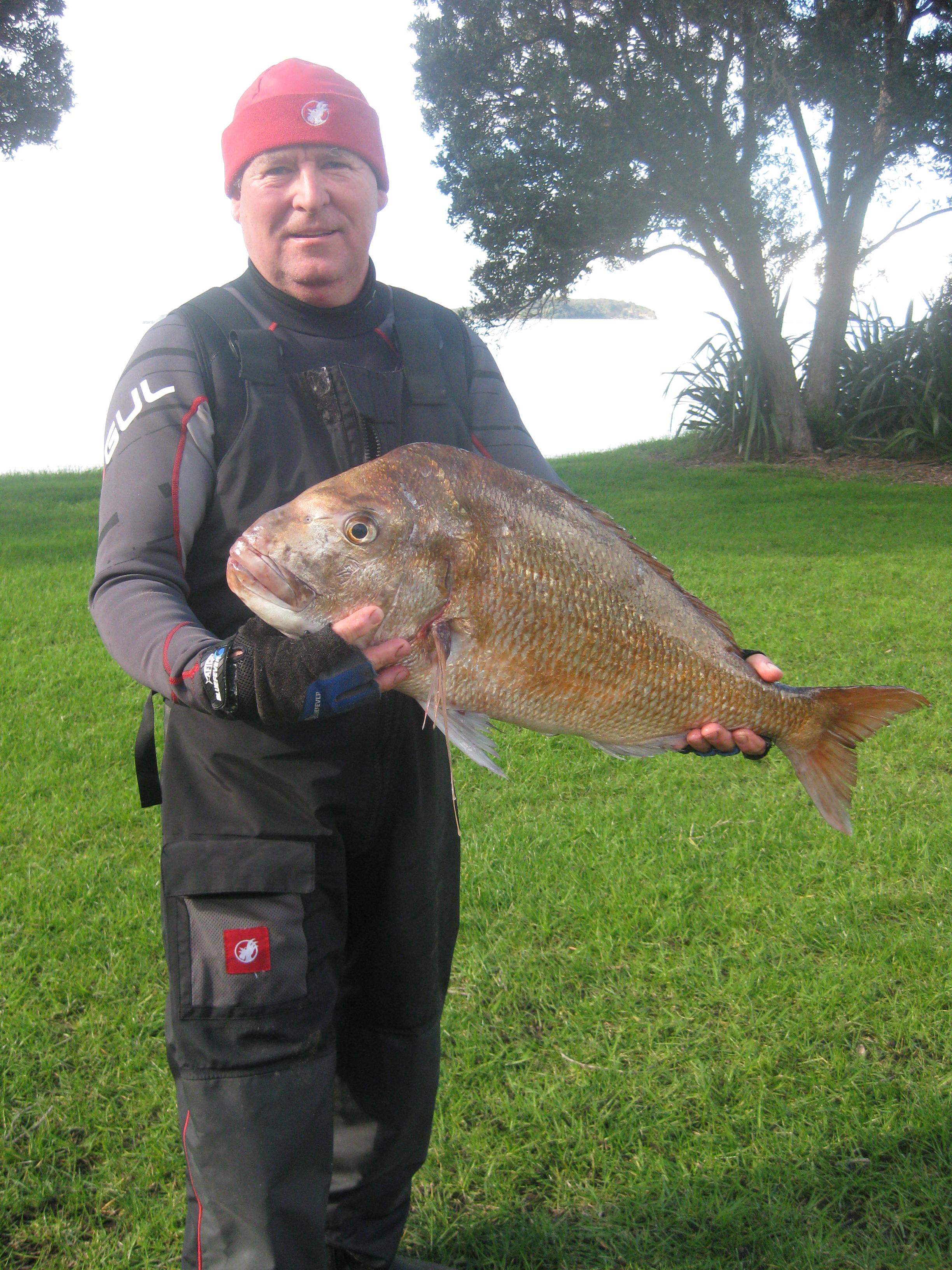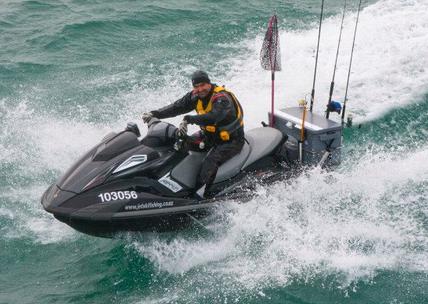 A Wide range of Sports enjoy the Hi Fit Trousers, Jet Ski Fishing above
Size Guide :
12Y
XS
S
M
L
XL
2XL
3XL
4XL
Height
cm
153
5'0"
158-163
5'2"-5'4"
163-170
5'4"-5'7"
170-178
5'7"-5'10"
178-186
5'10"-6'1"
186-188
6'1"-6'2"
188-191
6'2"-6'3"
191-193
6'3"-6'4"
195-200
6'5"-6'7"
in
Chest
cm
76-85
30"-33"
85-92
33"-36"
92-97
36"-38"
97-102
38"-40"
102-109
41"-43"
109-119
43"-46"
119-125
46"-49"
125-127
49"-50"
127-132
50"-52"
in
Waist
cm
-
71-76
28"-30"
74-76
29"-30"
79-84
31"-33"
87-94
34"-37"
97-102
38"-40"
104-109
41"-43"
109-112
43"-44"
114-117
45"-46"
in
Dress Size
-
8
10-12
12-14
14-16
16
18
20
22
Tip with the adjustable shoulder straps : Once you get them the right length take the end of the strap back through the buckle and that will secure them tight and the elasticated strap will allow enough stretch to put them on and off.
UK Customer Reviews.

NZ Customer Reviews below picture

Average Customer Review:
2 Reviews
Fantastic product, excellent value., 8.3.2010
Reviewer: Billy Blunden (St Albans, Hertfordshire)

I used these trousers on and off for a week sailing yachts in Norfolk. On one particular day we had an incredibly violent down pour and I'm pleased to say these trousers let in no leaks whatsoever. I wore them all day on several occasions and they never felt sweaty or too hot, very comfortable. Material feels very nice inside and out. My only one gripe which could so easily be fixed is that the elastic straps easily work loose and come out of their fasteners, annoying when trying to get them on for sudden down pours. Don't be put off though really fantastic product
---
Just Best, 9.11.2009
Reviewer: Tim Snow (Brightlingsea, Essex)

I have tried most high fits over the years form all the main names and these trousers are the best I have used by a mile. Close fitting but comfortable and no sweaty bits when you finish the sail even when worn all day. Pockets as well what more can I say. Oh yes for those of us with more generous proportions they are quite flattering.
Item Reviews
Martin Baker
I use these Hi Fit trousers for jet ski fishing during the colder months with a Pro Aquafleece over the top. The combination keeps me dry, even when "submarining" the ski and the trousers are great for sitting on the ski for hours, very comfortable. I also find that the shoulder straps come out of the fasteners after a few hours but it has never caused me a problem when out on the water and wouldnt put me off buying them again. Thoroughly recommend them for use on a jetski
Susannah Pyatt
Fantastic waterproof pants! Long lasting and warm. Perfect for sailing, coaching or a parent wanting to watch on the water.
Jenna Hansen
I really like my wet weather pants. They always get packed! They are a dry and comfortable outer layer on the E6m which supports lots of movement. The price is an added bonus too - really good value for money!
Kim Moss
These dry pants do a really good job at keeping the water out of them. They also feel really comfortable at the same time. The downside of these pants are that they elastic straps always seem to slip.
Mike Cowley
I too use these hi-fit trousers on a jetski & have ejoyed my longer outings in cooler weather so much more staying dry from rain & spray with the added consequence of staying warm
Josh Junior
Excellent value with these wet weather pants. No need to look any further for the perfect pants.
David brown
I found these Rooster Trousers ideal for kayak fishing they are warm breathable they are good when you are out on the water all day
Marco Capozzella
These pants are great Mike suggested i go for these rather than a wetsuit for use whilst fishing from my kayak very comfy, and warm good strong zip highly recomend these. :)
Liam Herbert
I used these high fit trousers at the New Zealand Secondary Schools teams racing nationals in cold conditions and I found them warm and practical.