---
Rooster Classic 3/4 Hike Shorts
RR RHSL
These hiker shorts have been designed to Southern Hemisphere standards with 10.5" batten pads and 'diamond' neoprene to give both support and protection with longevity.
The Rooster Classic Hiking shorts are an iconic part of the Rooster range, being one of the first products brought out. They have developed them over time with improved fabrics and technology to keep them at the top of their game!
They have been designed with 10.5" batten pads at the back of the upper leg, which allow for a good connection with the boat. The battens are made in 3 parts enabling them to shape around the leg for maximum comfort and hiking longevity.
Extra padding at the knee pads provides additional comfort whilst a thinner super-stretch neoprene is used behind the knee to ensure a comfortable fit on most leg sizes, and when in a bent position.
The ¾ length fit finishes just below the knee and these Hikers also work great when worn over PolyPro Leggings, a Thermaflex Long John for extra warmth, or Rash legs for UV protection.
Top Tip: If you want to extend the life of your classic hiking shorts even further from abrasive decks and improve grip, get some Wear Protection Shorts to wear over the top!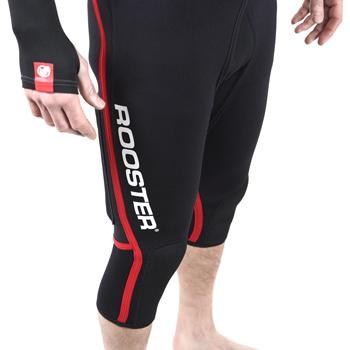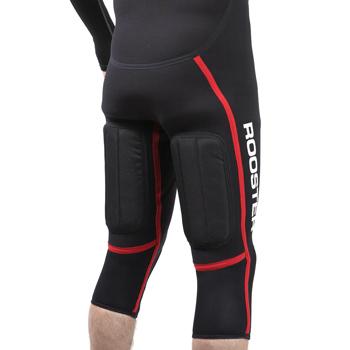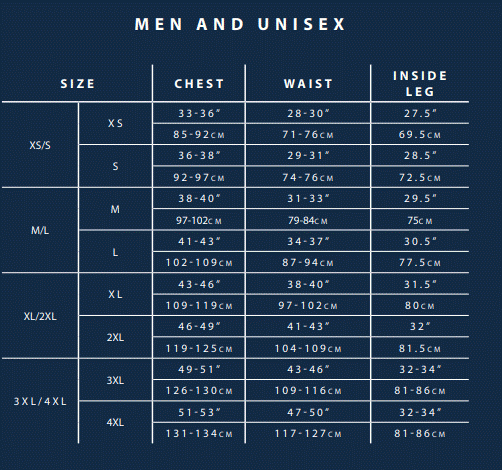 For the shorter, heavier sailors (you know who you are) the three-quarter length shorts may not be suitable unless your legs are particularly long in relation to your height!
NB. Neoprene degrades in Sunlight so don't leave it out in the Sun as this will reduce the life of the product


We recommend hand washing in warm soapy water and allowing to air dry in a shady area.