---
RobLine 4mm XG Ocean 3000
ROB 4mm Ocean
To purchase just enter the number of metres you would like in the quantity box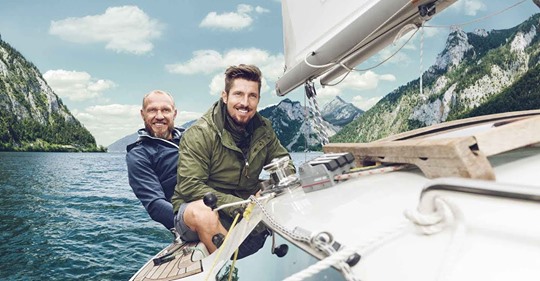 OCEAN 3000 XG
SK78 DYNEEMA® FOR USE ON ALL YACHTS
Ocean 3000 XG is Robline's universal product covering a great range of applications.
Specifications:
Core: Dyneema® SK78 12
Field of use: trim, crossover
Dyneema® SK78 is the high performance fiber which many sailing applications build on. The upgraded SL coating ensures good UV stability and enhances abrasion resistance.
Ocean 3000 XG is available in three colors.
Typing errors and technical changes reserved. The data are typical values without warranty or guarantee.
For questions we are always at your disposal