---
Mens 3/2mm Chest Zip B/S Wetsuit.
FX1205
Flexor III 3/2 CZ BS Wetsuit
The Gul Flexor III has been developed for stretch and warmth. Using Guls' 150% super stretch neoprene and a toasty thermal lining.
This suit will keep you in the water for hours. Added to this Guls' taped Inner seams and outer liquid seams provide you with a suit loaded with futures at exceptional value for money.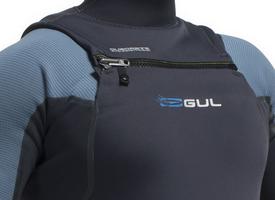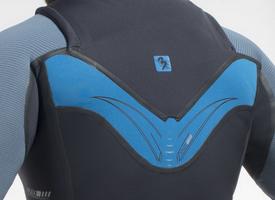 Overview


BLINDSTITCHED: Seam construction


LIQUIDSEAM: 100% Water seal


RS-FLEX: 150% Textured Superstretch overarms


X-FLEX: 150% super-stretch main body


X-FLEX THERMAL: ultimate insulation & warmth


G-TAPE: Inner waterproof X-Flex taping fuse seams together for additional reinforcement


POWERTEX4: knees for flexibility & durability


KEY POCKET: lower calf pocket with key loop


QUADRATE: Horizontal bib chest zip entry


PK MICRO ZIP: waterproof low profile zip


Non-petroleum based neoprene
REVO FIT
Revo Fit has been created using innovative pattern cutting technology producing our finest fitting wetsuits. This 3D fit results in a higher level of comfort and has been improved through intensive team rider testing.
KEY POCKET
Streamline lower calf key pocket with drain hole and key loop.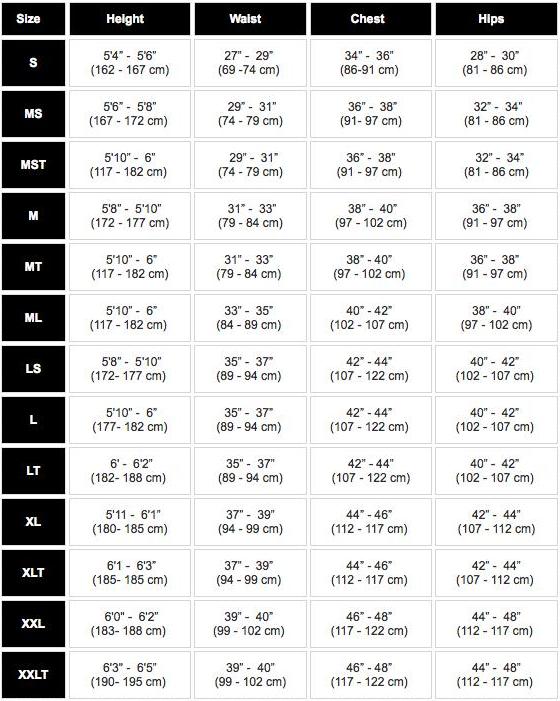 LIQUIDSEAM
Panels are glued and blindstitched. The seam is then sealed using a coloured liquid silicon based urethane which reinforces the seam giving each suit a 100% water seal.
BLINDSTITCH
Panels are double glued and then butted together followed by stitching that does not penetrate all the way through the neoprene. Inside the wetsuit, heat welded tape goes over the seams in high stress areas, this further strengthens the seams.
X-FLEX
150% stretch neoprene is used in our high performance wetsuits. The latest X-FLEX neoprene is 10% lighter, absorbs less water and has a softer, more comfortable feel.
G-FLEX
100% stretch neoprene giving unrestricted range of movement and warmth.
POWERTEX
Four way stretch high specification knee panels designed to resist the most harsh elements while providing maximum flexion and extension of the knee.
KEY POCKET
Streamline lower calf key pocket with drain hole and key loop.