---
Kaenon Hard Kore Sunglasses
KAE 007 Hard Kore
THE MOST ADVANCED POLARIZED LENS ON THE PLANET
No other lens can match SR-91®'s trinity of performance: glass-like clarity, featherweight construction, and fierce impact resistance.
See More of Every Moment™.
HARD KORE
The ultimate performance sunglass. Lightweight and incredibly durable, the Hard Kore seamlessly fits your face so you can push your limits.
The result of innovative materials and a "function first" focus, Polarized Hard Kore™ is the ultimate performance sunglass.
A testament to the company's commitment to Kore Performance™ design and engineering, Polarized Hard Kore is the next evolution of the brand's award-winning Polarized Kore™ model.
This fresh design is lightweight, incredibly durable, and intuitively integrates with the natural form of the wearer's head shape while accommodating different facial features.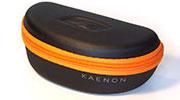 Protective case.
Variflex Security
Variflex ear grips & nose pads provide maximum fit & security.
Various Lens Options
Available in a full range of lens tints and LTLs for any light condition.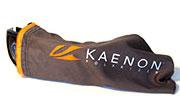 Micro-fiber cleaning bag
Midsize Unisex Frame
The midsize unisex frame is a great fit for both men and women with medium to full faces.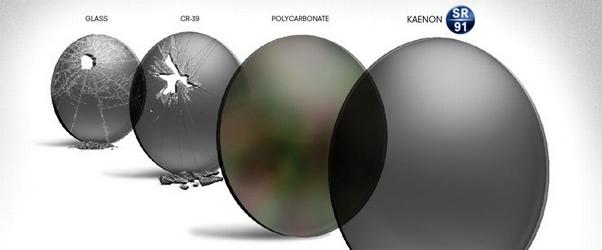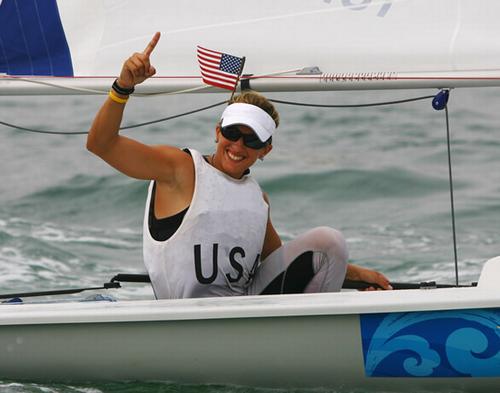 Anne Tunnicliff USA
To see the different Frame & Lens Colour combinations use the Drop Down menu below and select the Frame & Lens Colour you want!