---
HOLT Wind Indicator- Kingfisher 200
HT5166 Wind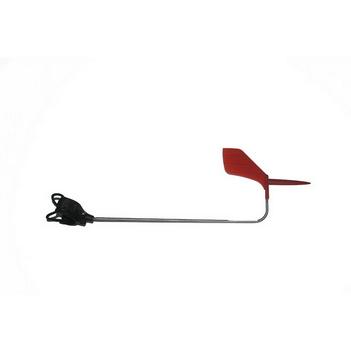 * SENSITIVE WING
*PRECISION ENGINEERED
*CORROSION RESISTANCE
*QUICK AND EASY INSTALLATION
*RELIABLE
Welcome to the Hawk Apparent Wind Indicators.

1. Lightweight Design.
2. Robust Construction and Materials.
3. Low Friction Bearing.
4. Low moment of inertia.
5. UV Resistant.
6. Low Cost.

The above 6 key elements make the Hawk Wind Indicators the first choice for the best sailors around the world.
Whether you are enjoying a cruise around the Islands or competing at the next Olympics, .