---
GUL Profile Mens 3mm Front Zip Long John
PR4303
Gul Profile 3mm Long John Wetsuit
The innovative Profile FZ range combines flexible, breathable and durable materials in front zip wetsuits designed for ultimate performance whilst sailing. Airprene back panels ensure you stay cool and comfortable even in strenuous conditions. Has a breathable airprene back panel for comfort.
FEATURES:
20% X-Flex / 80% Dura-Flex
Flatlock seams and Duratex reinforced seat and knees provide protection and longevity
X-Flex side panels for freedom of movement
Non-petroleum based neoprene
Flatlock seam construction
Breathable airprene back panel
Two way front zip
Smooth-Skin – minimising wind chill
Titanium 2 lining - reflects heat back in
Dura-Tex – increased durability in wear areas
DKS - Hightly durable knee print
DWR thighs
A really technical wetsuit with the front zip, ideal for Dinghy Sailors and Kayakers. Available in BLACK with silver panels.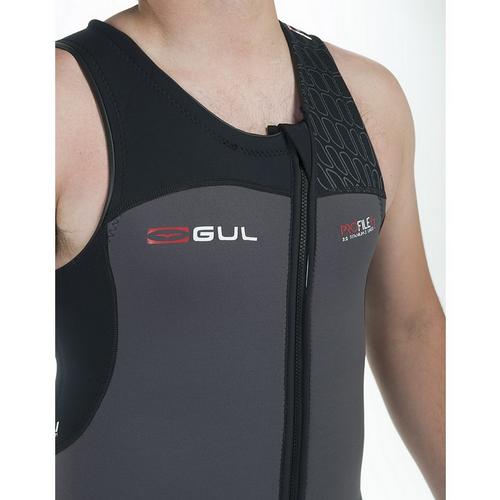 Size chart
Look at the drop-down list for the available sizes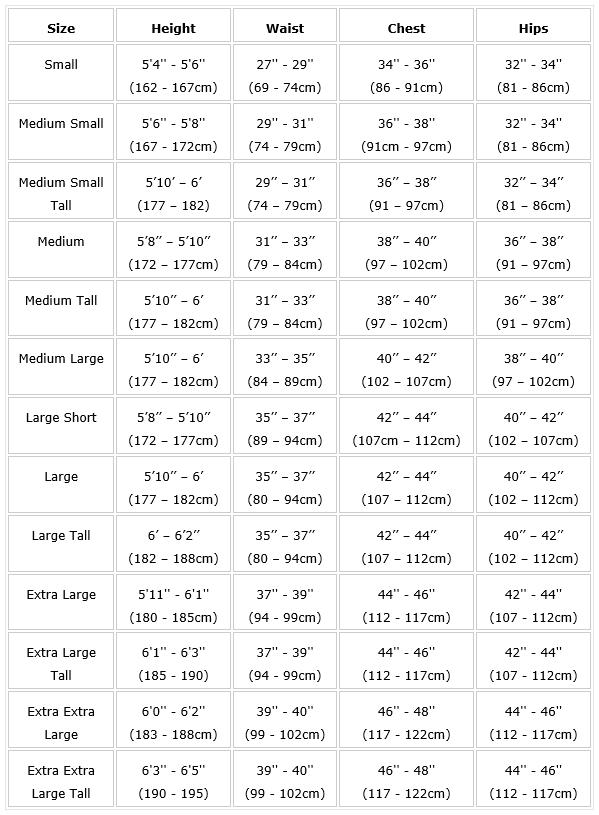 X-FLEX 100% stretch neoprene is used in our high performance wetsuits. It gives you maximum freedom of movement, allowing your wetsuit to work with your body
without impeding stamina. The latest X-Flex neoprene is 10% lighter, a

bsorbs less water and has a softer, more comfortable feel. The improved X-Flex neoprene also has a lower modus, which means they stretch more without losing their shape and spring.
Highly abrasion resistant Dura-Tex nylons created by applying a resin coating to the outer surface of a double knit nylon. Increases resistance to abrasion by up to 4-5 times.

Wetsuit neoprene is lapped together and then stitched, this creates a flat, flexible and comfortable seam. Flatlock stitching can be identified by a band of interlocked thread on both sides of the wetsuit, sometimes utilising a coloured thread for visual effect.