---
GUL Gamma Taped Spraytop
ST0021
Gamma Taped Spray Top
The Gamma Spray Top is the perfect all round outer layer for watersports.
It uses Gul's GCX fabric technology and 100% waterproof heat taped seams to give you a fully waterproof garment.
The adjustable collar, waistband and wrist water seals reduce flush.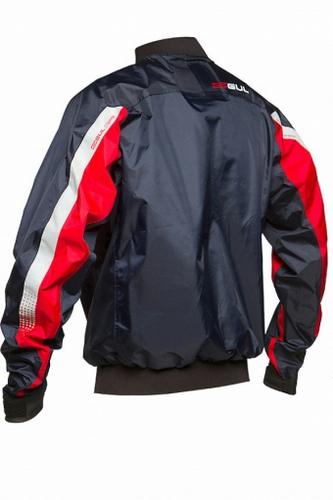 Tech Guide:
GCX waterproof and hardwearing fabric
100% waterproof seams
Adjustable neoprene collar
Adjustable PU wrist seals for comfy and snug fit
Secure chest pocket with drain holes
Adjustable waistband
Size Guide: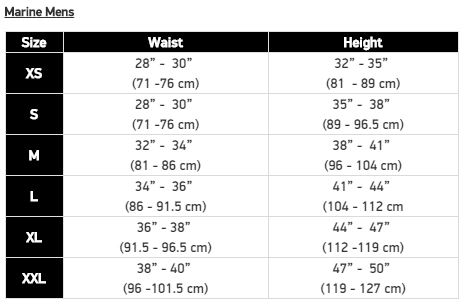 This is a great Dry Top. Combine with Vigo, Ballistic or Code Zero Dry Trousers for an amazing Drysuit for most watersports like, Sailing, Kayaking, Jet Skiing
Aftercare:
Your jacket has been made from carefully selected materials to give the best combination of durability and performance. With the correct care you will gain the maximum life from your jacket. Always rinse your jacket after use, in clean water using a mild detergent if necessary. Pay particular attention to remove any sand or foreign matter from the zips. Please don't use any solvents or other chemicals to remove stains or marks from your jacket as this can cause damage. Do not force zips and if possible get someone to pull up the zips for you, pulling zips up not across. Protect your jacket from sharp or abrasive objects. Ensure the jacket is the correct size and do not pull the ends of the sleeves to remove.