---
Gul EVO2 Pro Winter 5 cut fingers Sailing Glove
GL1289
EVO2 PRO SHORT FINGER WINTER SAILING GLOVE
The Neoprene Short Finger Glove backed with soft seamless Amara fingers, stylish comfortable and ergonomic and Power grip durable reinforcement the perfect three season sailing glove. Featuring short fingers, adjustable wrist strap and grip patch. Pre shaped for added comfort with Gul signature green and red fingers.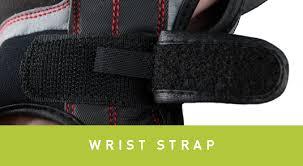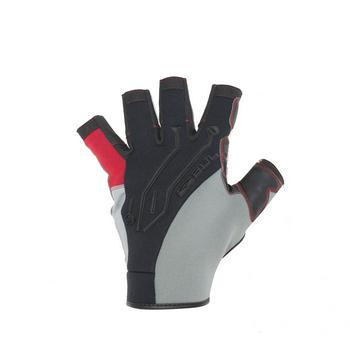 OVERVIEW


D-FLEX: Durable neoprene backed


Seamless Amara fingers


POWER GRIP: durable reinforcement


Adjustable wrist strap


Half-fingers


Pre-Shaped for comfort


Gul green & red signature fingers

GLOVES
SIZE
JXS
JS
JM
JL
S
M
L
XL
CM
13-14cm
14-15cm
15-16.5cm
16.5-17.5cm
17.5-19cm
19.0-21.5cm
21.5-24cm
24-27cm
Inches
5-5.5"
5.5-6"
6-6.5"
6.5-7"
7-7.5""
7.5 - 8.5"
8.5-9.5"
9.5-10.5"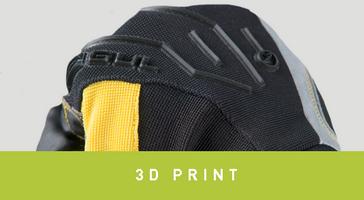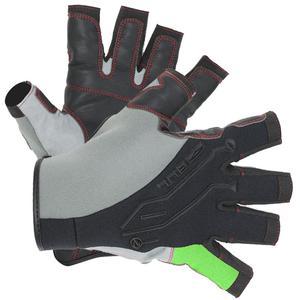 Signature Fingers
Guls' Green and Red signature fingers have been added to entire EVO2 glove range. Based on port and starboard,Port for the left-hand side of or direction from a vessel, facing forward. Starboard for the right-hand side, facing forward. You will never forget your left or right again.