---
GUL Drysuit Taw U-Zip
GK0149
Taw U-Zip Kayaking Drysuit -
A new and exciting development from the Gul designers for Winter,
the Taw (Formally Scapa) U-Zip Kayaking Drysuit combines advanced GCX4fabric technology with style and functionality.
Breathable, waterproof, hardwearing 4 layer fabric combined with 100% waterproof seams,
The tough YKK Aquaseal HORSESHOE EAZZZY ON zip system.opening gives this drysuit the edge.
Glideskin neck and cuff seals, plus neoprene outer ankles and webbing straps provide function and supreme comfort.
Size
Height
Waist
Chest
S

5'5" - 5'8"
(165 - 172.5cm)

28" - 30"
(71 -76 cm)
35" - 38"
(89 - 96.5cm)

M

5'7" - 5'11"
(170-180 cm)
32" - 34"
(81 - 86 cm)
38" - 41"
(96 - 104 cm)
MB
5'7" - 5'11"
(170-180 cm)
36" - 38"
(91.5 -96.5cm)
44" - 47"
(112 - 119 cm)
L
5'10" - 6'2"
(178-188 cm)
34" - 36"
(86 - 91.5 cm)
41" - 44"
(104 - 112 cm)
XL
6"1" - 6'4"
(185.5 -193 cm)
36" - 38"
(91.5 - 96.5 cm)
44" - 47"
(112 -119 cm)
XXL
6'3" - 6'5"
(190 -195.5 cm)
38" - 40"
(96 -101.5 cm)
47" - 50"
(119 - 127 cm)
Tech Guide:
GCX4 Breathable, waterproof, hardwearing 4 layer fabric
100% waterproof seams
Tough YKK Aquaseal HORSESHOE EAZZZY ON zip system
Adjustable outer waist
YKK Aquaseal waterproof relief zipper
Glideskin neck & cuff seals
Stowed away light weight fully adjustable 2 layer hood
Fabric socks
Action fit- Pre bent elbows
Contoured body panelling
CORDURA reinforced articulated knees and seat
Easy-grab hook and loop cuff and ankle adjuster
Internal adjustable braces
Relief zipper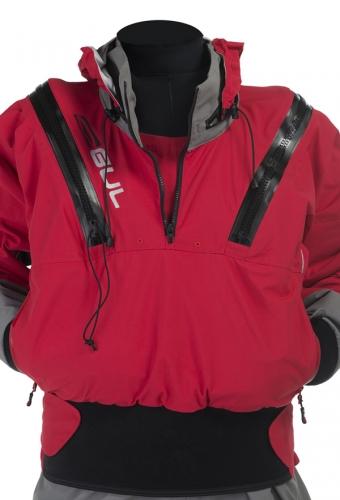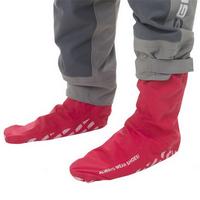 Customers Review:
"Hi
Earlier this year I purchased a Gul Taw (formally Scapa) Front Zip+PEE ZIP Kayaking Drysuit. In addition I bought 3 Gul dry bags and a Gul rain jacket.
In June and July, the middle of our winter, I was driving an inflatable rescue boat in support of filming in New Zealand's Dusky Sound for three weeks. The average annual rainfall is around 7.8 metres here.
I wore the Gul drysuit nearly everyday, from first light until dark. I marvelled at the fact that, when I took off the drysuit at the end of each day, my clothing was completely dry. Regardless of the wind, rain, sleet and one day snow I was always dry. Even when I was wading up to waste deep I stayed dry. This Gul drysuit is awesome
The drysuit is without a doubt the best item of outdoor clothing I have ever purchased.
It surpasses all other outer shell jackets I have bought for climbing and tramping over the last 40 years
The dry bags and jacket were also excellent."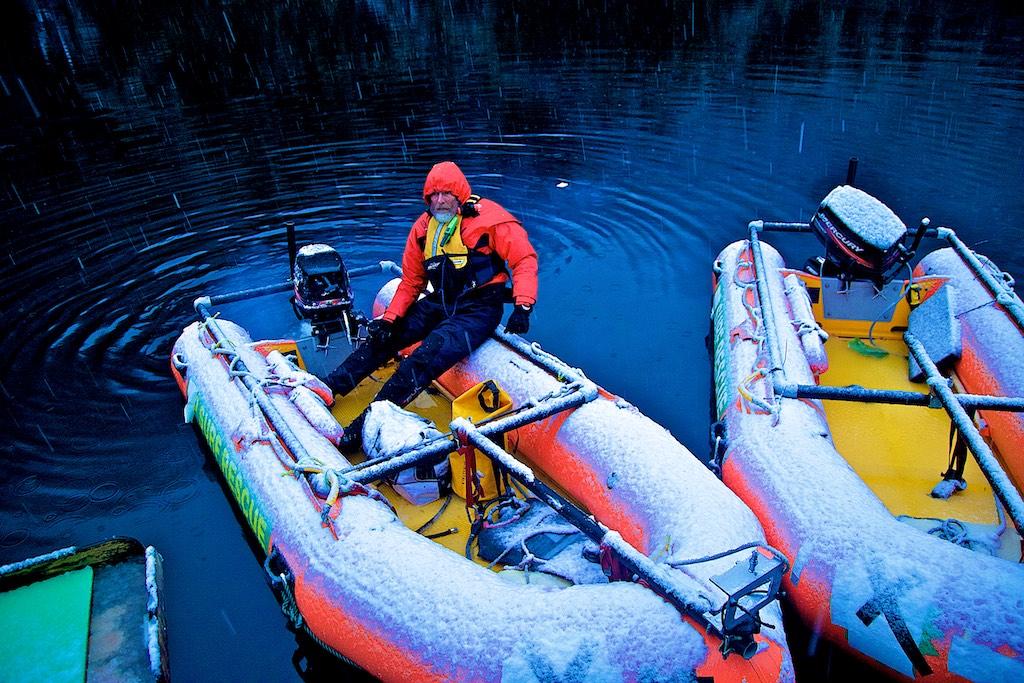 Aftercare:
Your suit has been made from carefully selected materials to give the best combination of durability and performance. With the correct care you will gain the maximum life from your suit. Always rinse your suit after use, in clean water using a mild detergent if necessary. Pay particular attention to remove any sand or foreign matter from the zips. Please don't use any solvents or other chemicals to remove stains or marks from your suit as this can cause damage. Do not force zips and if possible get someone to pull up the zips for you. Protect your suit from sharp or abrasive objects. Ensure the suit is the correct size and do not pull the ends of sleeves or legs to remove.