---
GUL Dartmouth 100N Baby & Toddler Buoyancy Aid Jacket
GM0346
Dartmouth 100N Child Life Jacket
Great price for the protection of your little one!
The Gul Dartmouth 100N Child Life Jacket is an essential piece of equipment for any child heading out to sea.
The large collar helps to protect from the sun and supports the head if submerged.
The reflective piping and bright orange panels means the jacket is easily visible from a distance, ISO and CE approval guarantees every safety requirement is met.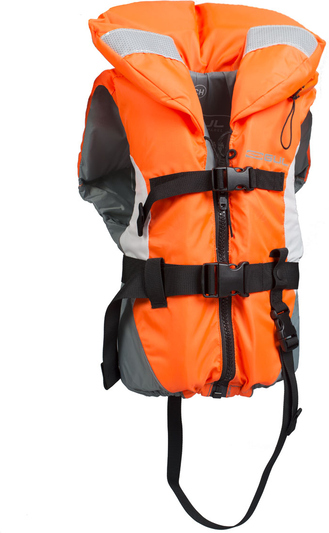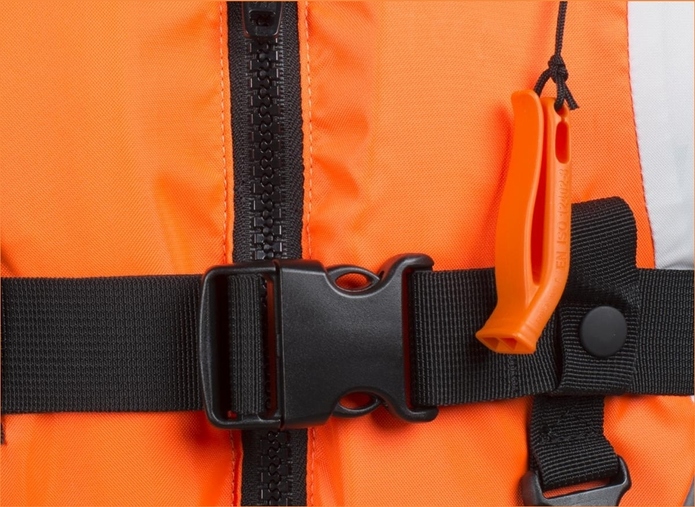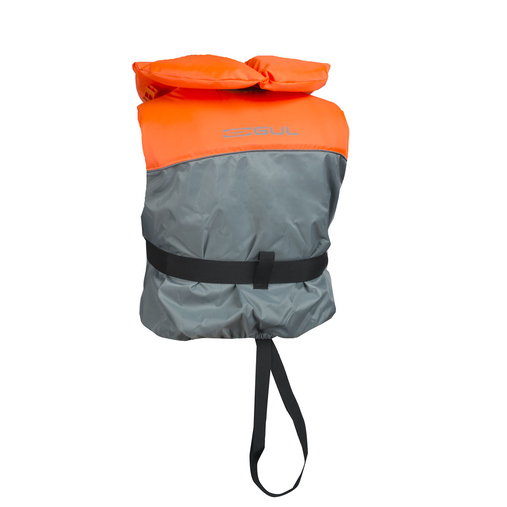 Tech Guide:
100N buoyancy
ISO approved life jacket
Solas approved reflective tape on collar
CE approved hard wearing outer
40mm Nylon webbing waist belt
Adjustable webbing thigh straps
Soft layerd foam
YKK front IZIP
Extra reflective piping for visibility

Adjustable Strap
Dartmouth 100N (GM0346)
Size

Weight (KG)

Chest (cm)

Buoyancy (N)

Baby

10-15

-57

30

Toddler

15-20

57-65

30

Child

20-30

65-70

40



JUNIOR 30-40 65-77 50

Aftercare:
Your jacket has been made from carefully selected materials to give the best combination of durability and performance. With the correct care you will gain the maximum life from your jacket. Always rinse your jacket after use, in clean water using a mild detergent if necessary. Pay particular attention to remove any sand or foreign matter from the zips. Please don't use any solvents or other chemicals to remove stains or marks from your jacket as this can cause damage. Do not force zips and if possible get someone to pull up the zips for you, pulling zips up not across. Protect your jacket from sharp or abrasive objects. Ensure the jacket is the correct size and do not pull the ends of the sleeves to remove.