---
Exocet CARBON SDM Mast Extension
EX SDM carbon Ext
Full Carbon XO Sails SDM diameter extension.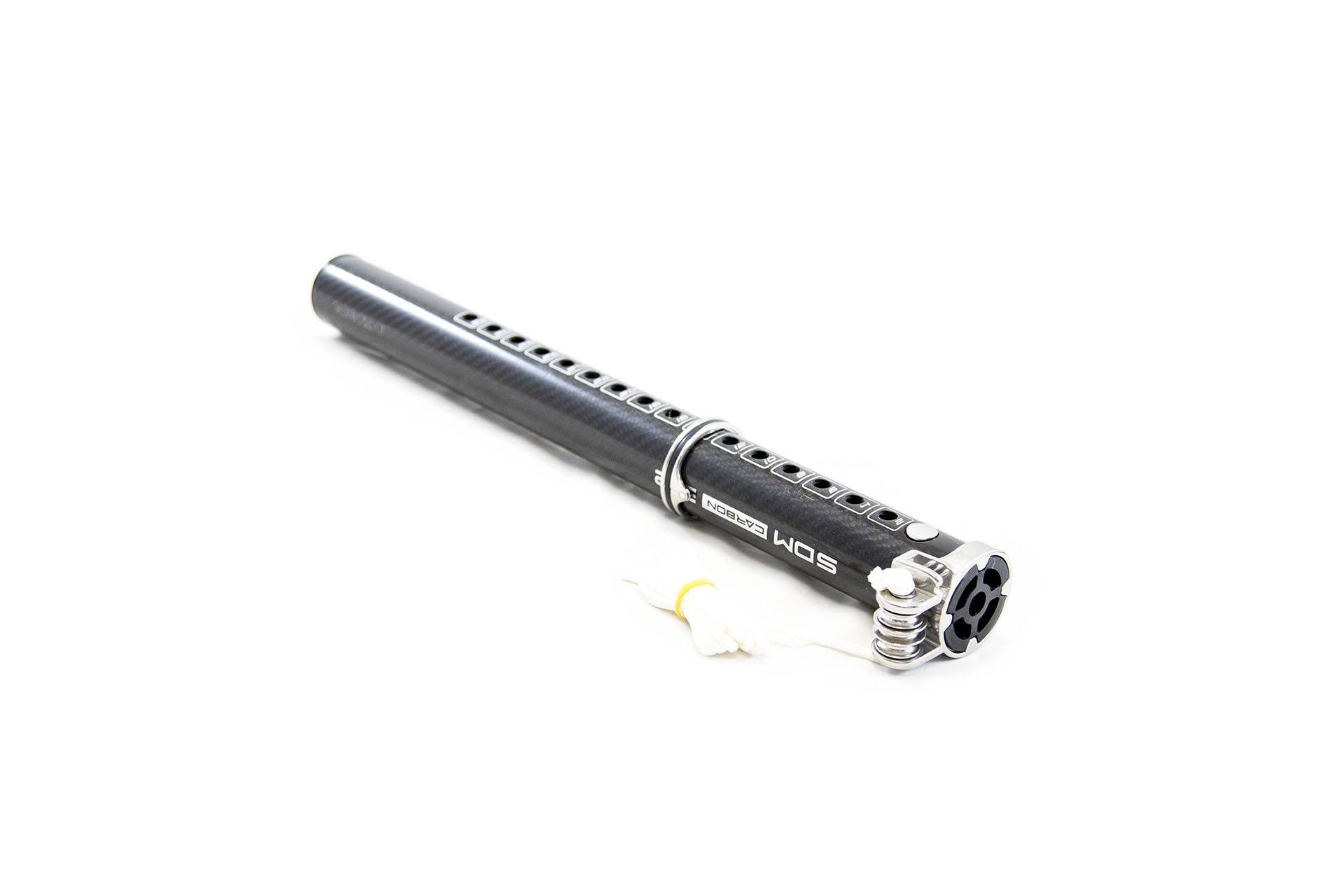 • Available in 2 sizes: 48 in 32 cm
• Carbon prepreg
• Black color
• Supplied with dynema end
• High resistance cast stainless steel pulley
• Very rigid and resistant
• Approved push pin model
These are some of the best extensions we have seen, and with this mechanism coupled with the pin of the Exocet Mast Base, they are incredibly strong and secure. Super easy to attach and disconnect, while having a reliable connection you can be confident of when you're on the water.
Check out our RDM versions as well...