---
Code Zero Mens Polo Shirt - Quick dry and breathable
TA0003
Code Zero Mens Polo Shirt
Gul Performance driven CODE ZERO range has been built for active wear in warmer temperatures. Using CZ EVO, an advanced light weight and high air permeability wicking, knitted fabric. Designed for maximum freedom of movement due to high spandex content. The Quick-drying properties give you lasting comfort whilst preventing chill. The CZ EVO fabrics breathability prevents the build-up of heat and promotes temperature regulation, while CZ c60 bamboo charcoal antibacterial mesh panels helps to reduce the formation of perspiration odours.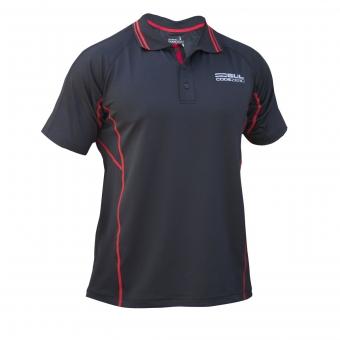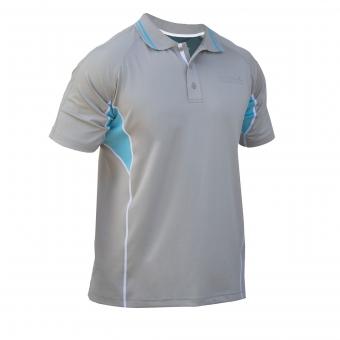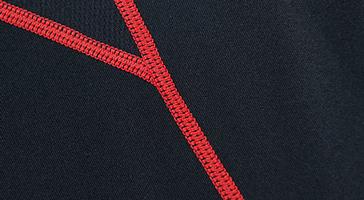 CZ EVOThis fabric is used across our Gul Crew kit range on our casual fit active wear. Made from 8% spandex and 92% polyester it wicks moisture away from the body perfect for performance wear with an anti-microbial finish. Providing a comfortable fit with additional freedom of movement.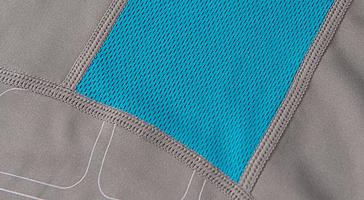 CZC60 MESH
CZ C60 Mesh fabric is featured in underarm and back panels offering optimum breathability. Keeping you dry and comfortable. This natural fabric is gentle on the skin with a built in de-odorising and anti bacterial function. The Bamboo charcoal fabric if filled with various micro holes compared to other conventional fabrics producing better moisture absorption and ventilation.
Tech Guide:
FLATLOCK: seam construction
Reflective logos for visual safety
Athletic seam design
Mesh temperature regulation system
CZ c60: Bamboo charcoal antibacterial fabric
Contoured Fit: 3D contoured panel layout, engineered for enhanced movement
SPF30: UV protection
CZ EVO MAIN MATERIAL:
8% Spandex ,
92% Polyester
CZ C60 MESH:
50% Polyester,
50% bamboo charcoal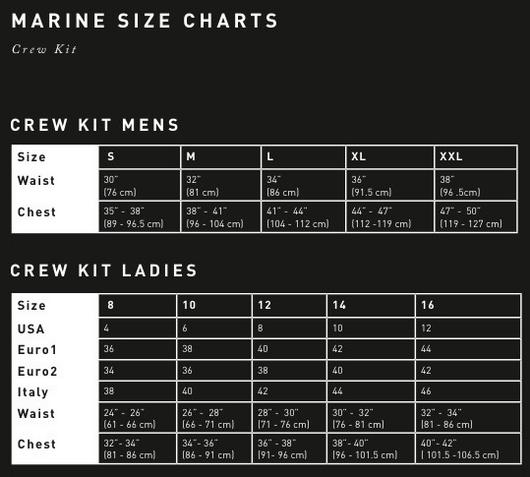 Aftercare:
Your Windproof Top has been made from carefully selected materials to give the best combination of durability and performance. With the correct care you will gain the maximum life from your top. Always rinse your top after use in clean water using a mild detergent if necessary. Pay particular attention to remove any sand or foreign matter from the zips. Please don't use any solvents or other chemicals to remove stains or marks from your top as this can cause damage. Do not force zips. Protect your top from sharp or abrasive objects.