---
A2031XHL Allen Laser ILCA 30MM EXTREME HIGH LOAD BLOCK
A2031XHL-873
Allen A2031XHL Kicker/Vang Block
Introducing a new Laser specific vang block the A2031XHL-873.
Designed with a custom body that incorporates the Laser/ ILCA vang key to give maximum strength in the smallest package possible. This design eliminates the need for shackles or ropes to attach the Vang key.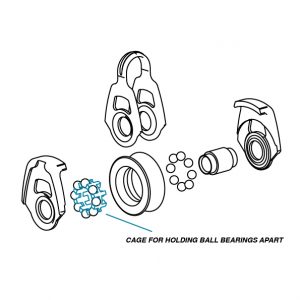 XHL Bearing Technology
The XHL range has been designed to deal with extremely high loads without compromising on low-load dynamic performance.
This has been achieved by combining the Allen dynamic bearing technology – twin rows of stainless-steel ball bearings running on a stainless-steel axle – with a plain bearing peek washer.
The result is a bearing system that can take extreme static loads without damaging the dynamic performance of the ball bearings.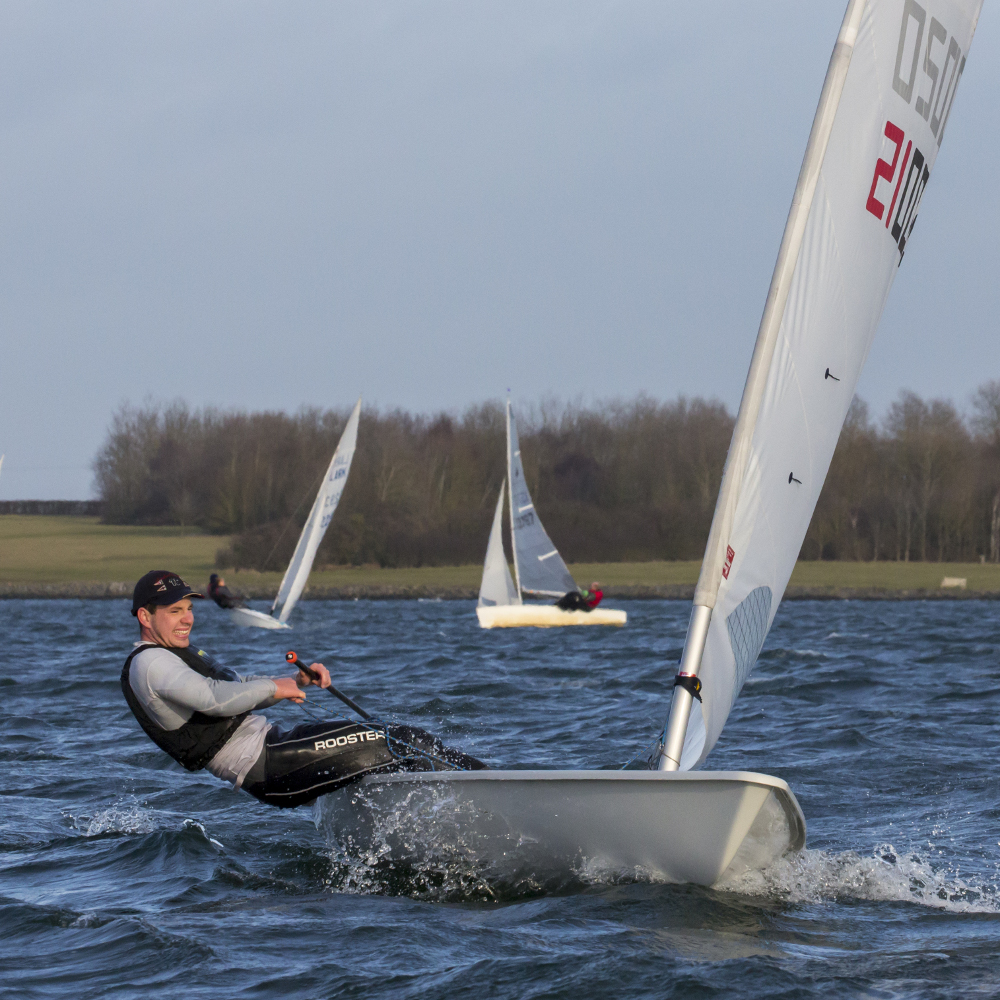 Allen Extreme High Load block with stronger Kicker Key Assembly. Use the dropdown to select colour and if you want an SK99 Dyneema 3mm primary line spliced onto the block.